Office Love Affairs
It's not the kind you are all thinking of, it's legit marriage. But at Elleebana HQs (both Australia and United States) we have husband and wife teams working together to make magic happen.
"I can't tell you how many times I have been told – 'I don't know how you do it?'" Says Zoe (Elleebana Global CEO). "The truth is, no one else in the world is going to know how much dedication is required, no one is going to see the strains and stresses of running a business or managing a company like your partner when they are doing it alongside you."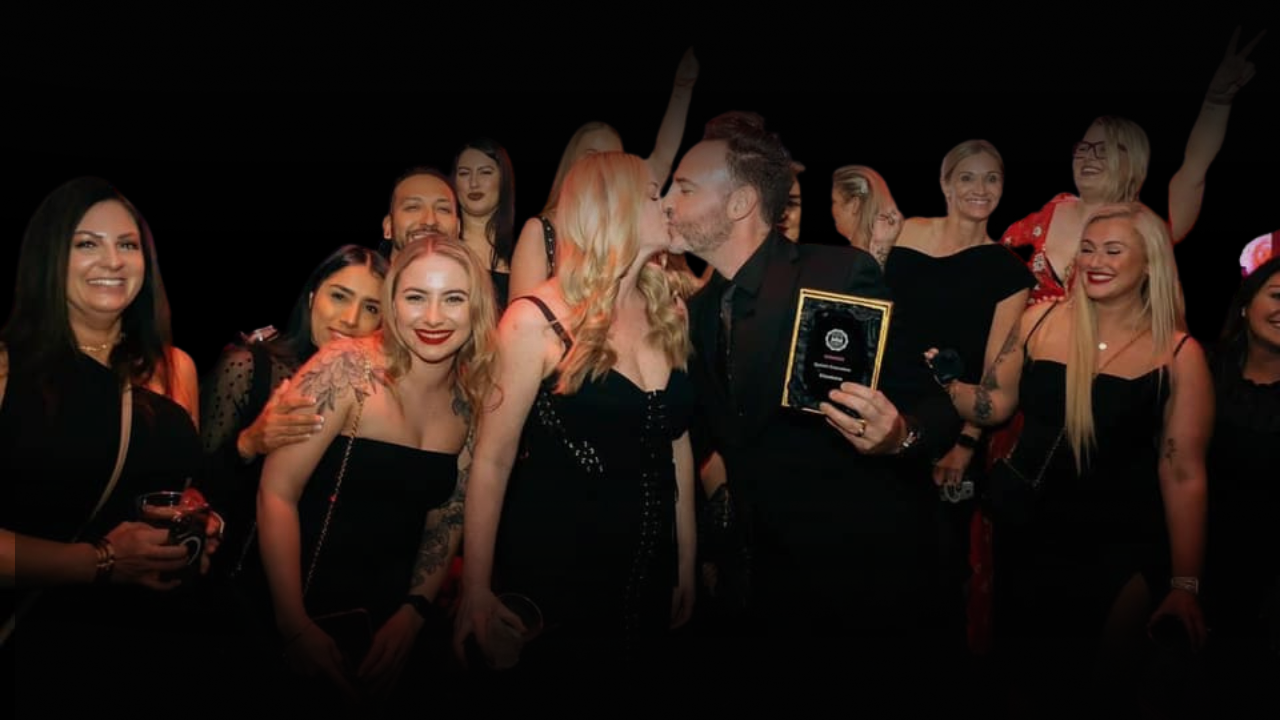 Many businesses start as a small family business and salon owners are no exception. There are a few certain key components that go into the success serum that is Elleebana, and the husband and wife teams at their HQs share just how they manage their love life and their business dealings on the daily:
Gilbert (Elleebana USA Senior Operations Manager) and Areli – I would say that it all starts from doing something you BOTH are passionate about and love.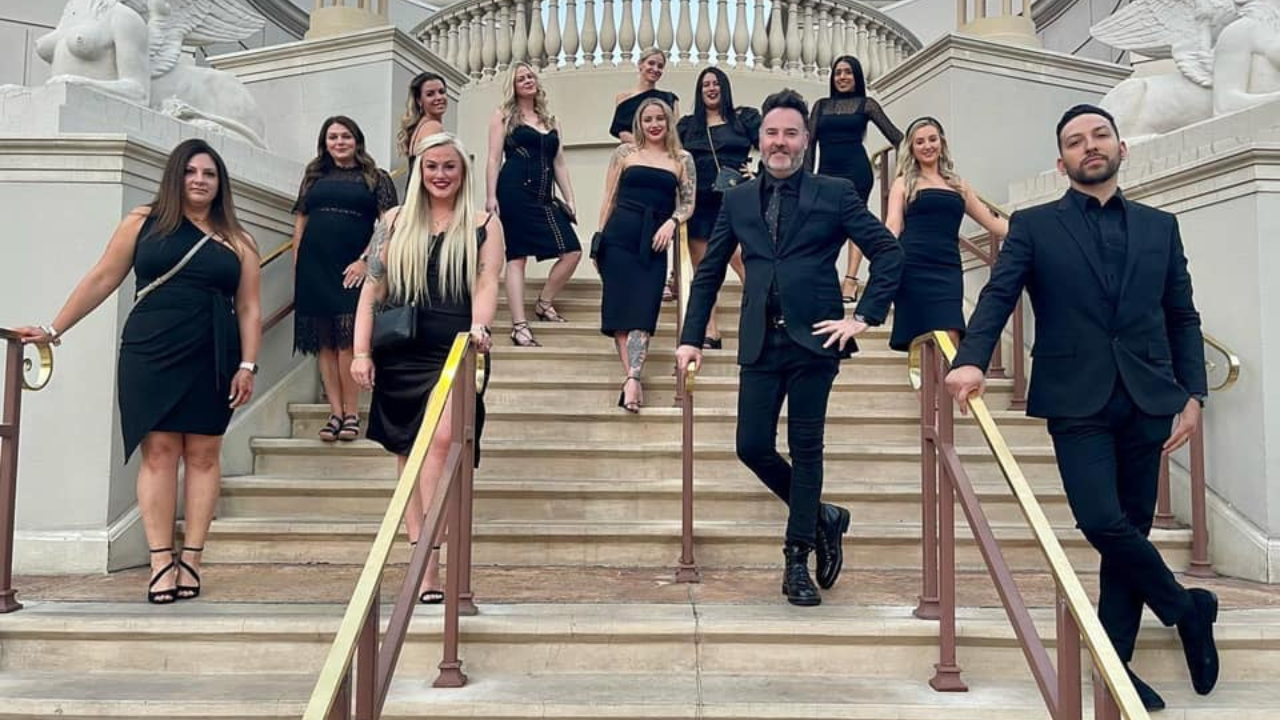 It is very important to constantly discuss our goals together and hopefully they align because this makes the month very easy 😉 but, they don't always align and in those cases, we talk through the best way to accomplish both of them and why we are so convinced ours is more important. The key to maintaining the relationship is RESPECT. We found out very quickly, that we both need to respect each other's roles in each project and know what each other brings to the table and their strengths and weaknesses. And to me, the most important thing is to be able to still be a couple that loves each other and the kids. When you are constantly talking about work and planning details, it is easy to forget to have a date night, play a family game or just watch a movie 🥰 this keeps both home and work life fresh.
Also, it is okay to ask for space from each other from time to time. Even seeing your best friend everyday can get annoying.
Zoe and Otto – We don't always get it right. Full transparency here, we fight, but we both wish we didn't. It's our passion, and perhaps the Taurus in us both that sees us lock our bull horns from time to time. We work on giving each other the respect and space to feel heard, listened to and we champion each other's skills and ideas. We share a bed and an office, and we far too often forget that the bed isn't for office talk, but we do know that Otto is the visionary and Zoe is the analyst so we never forget who is going to be the one saying 'no'. We both share a love of science, a thirst for knowledge and seeking out lash talk or business ideas over a romantic dinner is probably our idea of a special evening. Business together is hard, we both can't travel all the time because we have our gorgeous son and someone has to be with him. However we also get to share our wins on a deeper level, we know what it takes to get to a goal because we have been in the trenches doing it all alongside each other and so we feel the wins together more.
We have seen so much about each other that we adore and admire because we work together, and it's given each other a huge level of respect that runs deeper thanks to working together.
read more