Every year, the Elleebana team makes their way to Sydney for the Beauty Expo and this year was THE biggest yet! We saw the most extravagant stand we have ever had in Australia come to life, we had products sell out completely and we unveiled our first ever virtual stand allowing customers Australia-wide to shop with us online.
It was an incredibly special and jam-packed weekend! Here are some of the highlights: ⁠
⁠
💫 The Elleebana stand was a hit! We received so much positivity and love for Elleebana. Reuniting with past students, distributors, and loyal and new customers filled us with joy.⁠
⁠
🎤 Otto Mitters' Lash Lift Mastery session was a huge success! He shared his solutions for the top challenges therapists face when performing lash lifts – and it did not disappoint! ⁠


⁠
✍🏼 The Elleebana demonstrations were buzzing all weekend! Our Educators generously shared their expert tips and techniques for mastering lash and brow laminations, resulting in breath-taking transformations right before the audience's eyes.⁠
⁠
⏳️ Master Educator, Anieka joined Otto on stage to perform a lash lift demonstration in 𝘂𝗻𝗱𝗲𝗿 𝟯𝟬 𝗺𝗶𝗻𝘂𝘁𝗲𝘀! Utilising the fastest lash system in the world, Elleebana One Shot, they created the perfect treatment against the clock. ⁠Did we mention that this Beauty Expo weekend, this was one of the busiest demonstrations at this stage?!
⁠
🏆️ And of course, the icing on top of the cake was attending the Mocha Beauty Australia ABIA Awards. We attended as finalists in the Educator of the Year: Product Equipment Company. However, Otto and Zoe walked away as the 2023 Humanitarians. Their reactions were priceless, and it was so wonderful celebrating with them. ⁠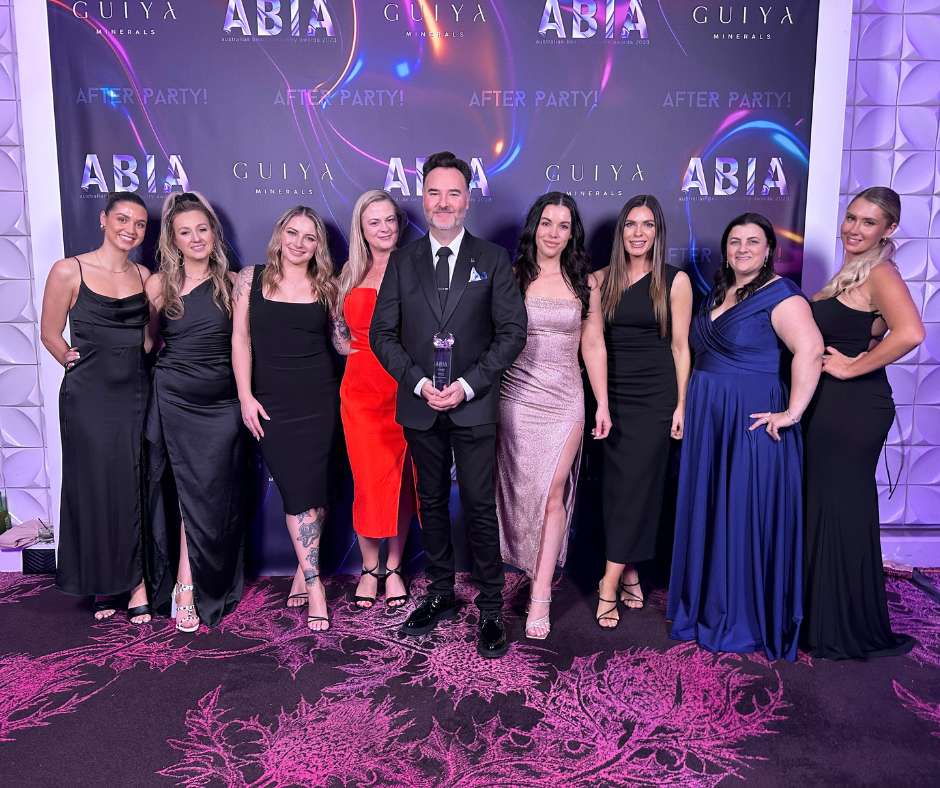 & That's a wrap! Till next time Sydney…. ⁠