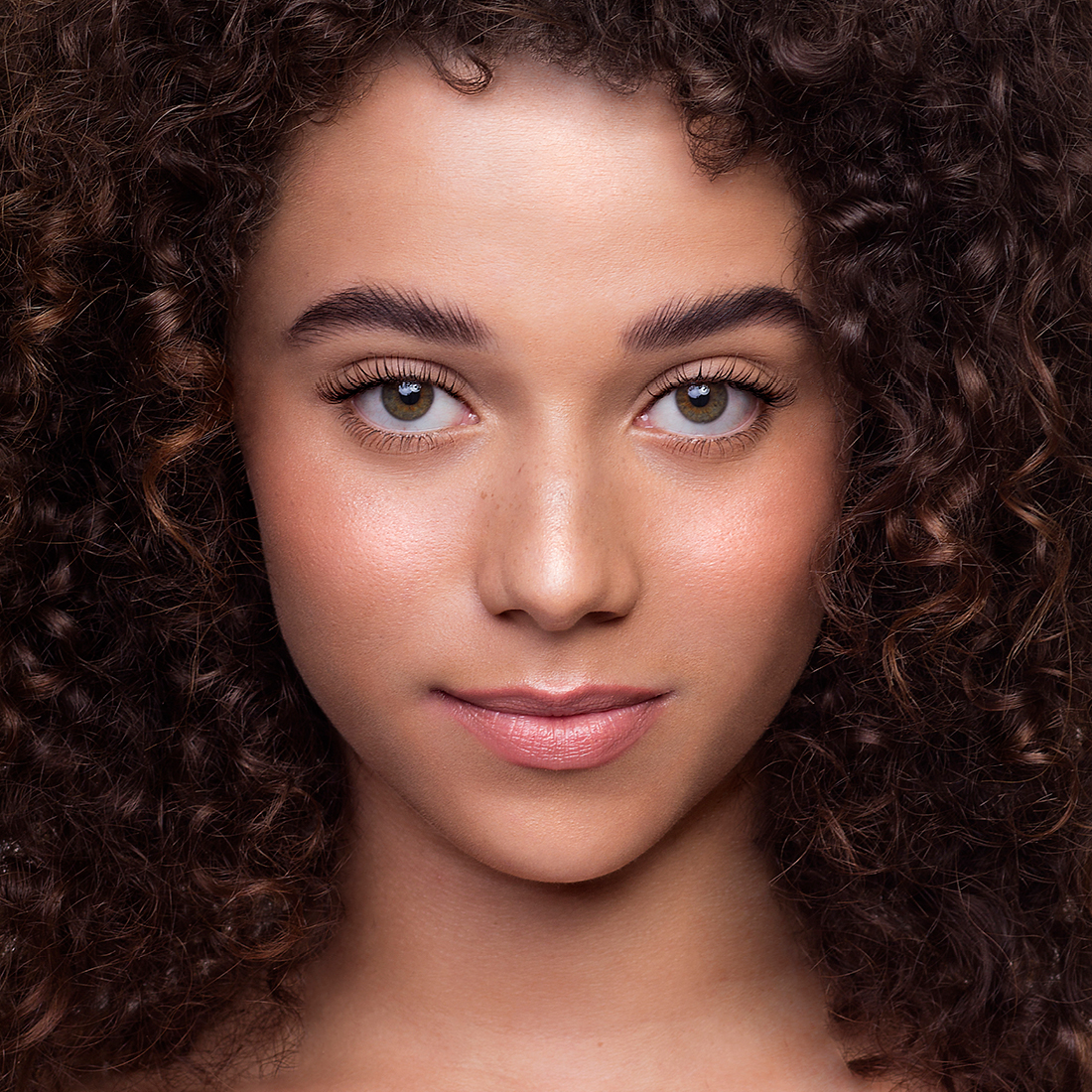 A Globally Loved Makeup Remover!
Elleebana Makeup Remover is a non-greasy foaming that gently cleanses traces of makeup prior to eyelash/eyebrow tinting, Brow Henna and/or perming/lifting.
Our eyelashes' job is to keep dirt, dust, oils, and makeup from entering the eyes. With that said, this makeup remover will ensure all oils, makeup, and dirt are removed properly. Be sure to rinse with water after, then pat dry the lashes.
Available in three different sizes, this dermatologically tested gentle cleanser produces excellent results and it is an absolute must-have!
Please click here to find your closest distributor.
The ultimate foaming 2 in 1 remover for cleansing lashes and brows!
ℍ𝕆𝕎 𝕋𝕆 ℂ𝕃𝔼𝔸ℕ𝕊𝔼?
1️⃣Wet the lashes with cold water.
2️⃣Apply a small amount of make-up remover to one closed eye and massage through the lash line using a small gentle brush.
3️⃣Rinse with cold water.
4️⃣Pat dry before moving on to the second eye.