We are so honoured to be recognised as the WINNER for Innovative Product!
Before a new Elleebana product is born into the spotlight for the world to love, years of many behind the scene trials and research is adopted. Here at Elleebana, Otto Mitter brings high-class innovation to life with the Elleebana range!
The Nala awards bring together the industries elite from all over the globe. With so many fantastic entries in each category, it is extraordinary to have Otto's hard work and dedication to the industry and innovative product product development recognised on such a global scale.
Congratulations to all the finalists and entrants at this year's Nala Awards and a massive thank you to NALA for such an amazing initiative!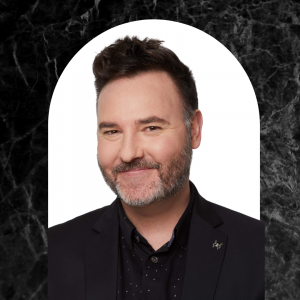 We were also finalist in the customer service award and mentorship award. It means a lot to us to be counted amongst the finalists.