Introducing Re-GEN Next Gen – The plant based alternative to Keratin Treatments! NEW FORMULA NOW AVAILABLE!
ELLEEPLEX Re-GEN "NEXT GEN" SYSTEM
Re-GEN NExt Gen is a Vegan, Cruelty Free, Plant Based Lash Protection System, essential for building strength in eyelashes during the lash lift treatment process.
Benefits of Incorporating Re-GEN as Step 3
This innovative protection system is a cohesive solution packed with soy amino acids and additional pure amino acids, peptides, which are carefully selected to mimic the functional ratios in commercial human hair amino acids.
The Re-GEN Next Gen formula also contains antioxidants, essential fatty acids, flower extracts, bark extracts, root extracts and fruit extracts essential for optimal lash health.
Vegan Friendly – Does not contain Keratin which is an animal bi-product.
Next Gen formulation has been designed to be more versatile in the application methods.
Next Gen can now be mixed in with the setting lotion step, tint or can be used as a stand-alone application.
If optimal lash health is important to you and your clients, then Re-GEN Next Gen is the solution for you. Available with the world's leading distributors in over 60 countries!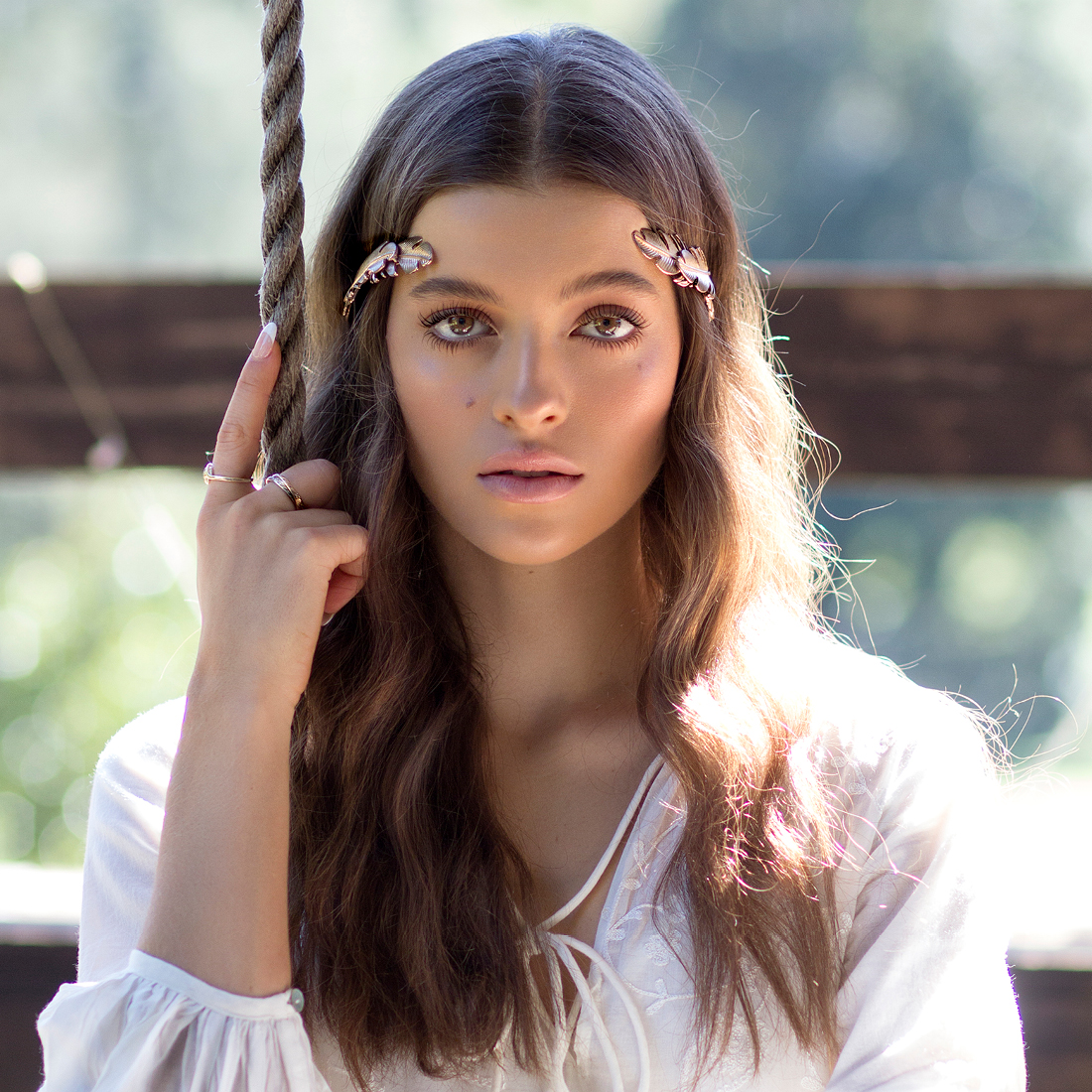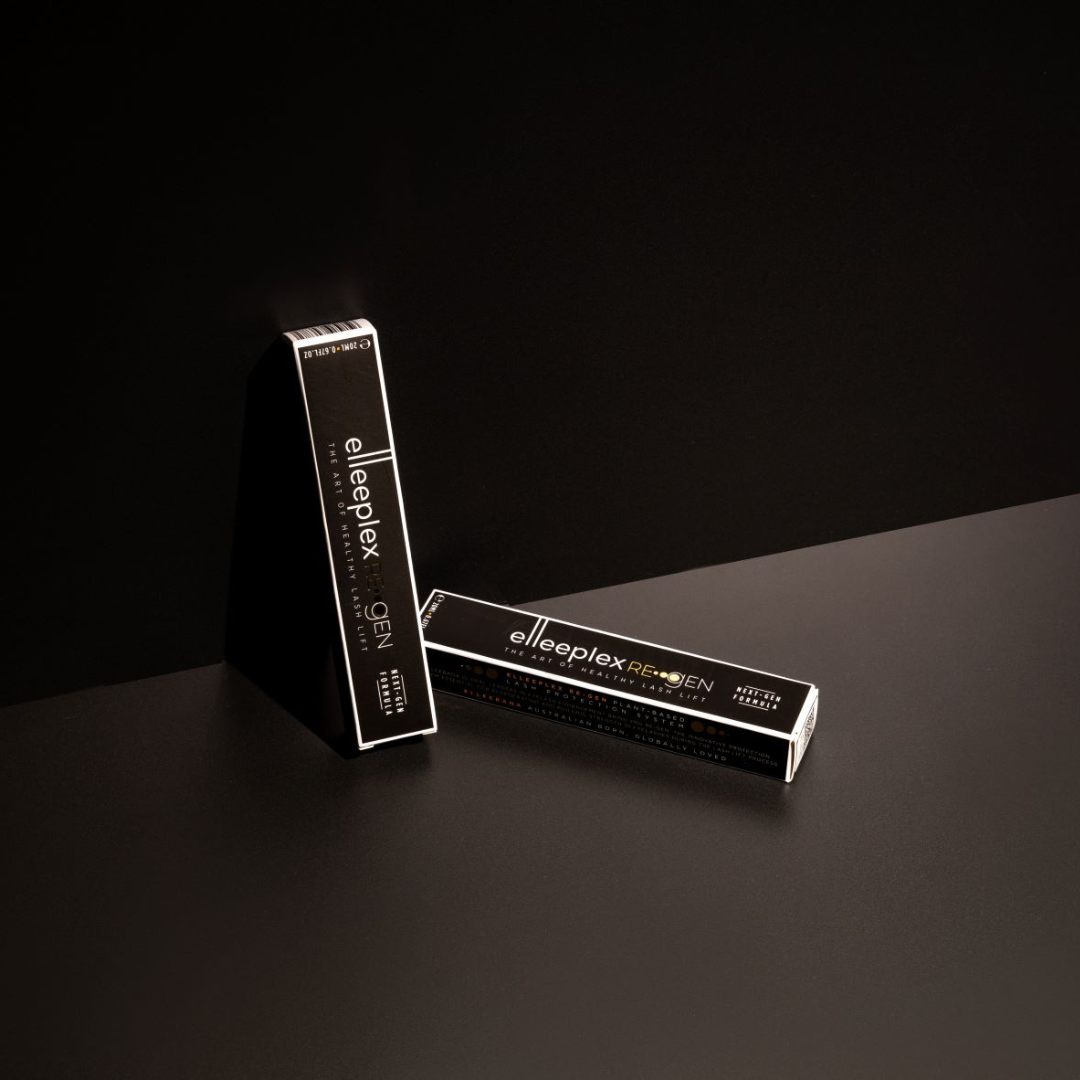 The World's Most Innovative Step 3
Conditions and Promotes Healthiest Hair Growth
Boosts Moisture Content and Protects
Combats Premature Hair Loss and Promotes Hair Growth with Protection Against Damage
Nourishes and Strengthens the Hair Shaft
Eliminates Dryness and Relieves Hair Stress
For best results, only the 'NEW RE-GEN' – "Next Gen" is recommended to be mixed with these lamination and tint shades. Please be advised the old RE-GEN can not be mixed into the tinting or lamination lotions. For more information on this please contact our head office info@elleebana.com
DO YOU WANT IN?
OUR EXCLUSIVE COLLECTIVE WELCOMES YOU..