Elleebana Tree Tool
So many people have asked us to include a Y tool in our kits and product line.  With that in mind, we have worked on our first prototype.
We have changed it by firstly – not calling it a Y tool – but of course referencing our Elleebana Tree and calling it a tree tool.
We have also added in the measuring marks on one of the arms of the branches.  These measuring marks indicate how to choose which size rod/shield to use so this is literally going to be a game changer for Elleebana Artists.
Superior Lash Separation With Fine Quality Bristles
The Tree Tool is the perfect separation comb for your lash lift procedure, but ours has some neat little advantages.
Superior comb! High-quality design bristles to ensure gorgeous separation of lashes
Measuring tool! Helps you choose what size Elleebana shield or rod you want to use on your client
And.. it has a gorgeous Elleebana Tree on it, the symbol of Stability, Peace, Tranquility & Beauty
Available in boxes of 10 to purchase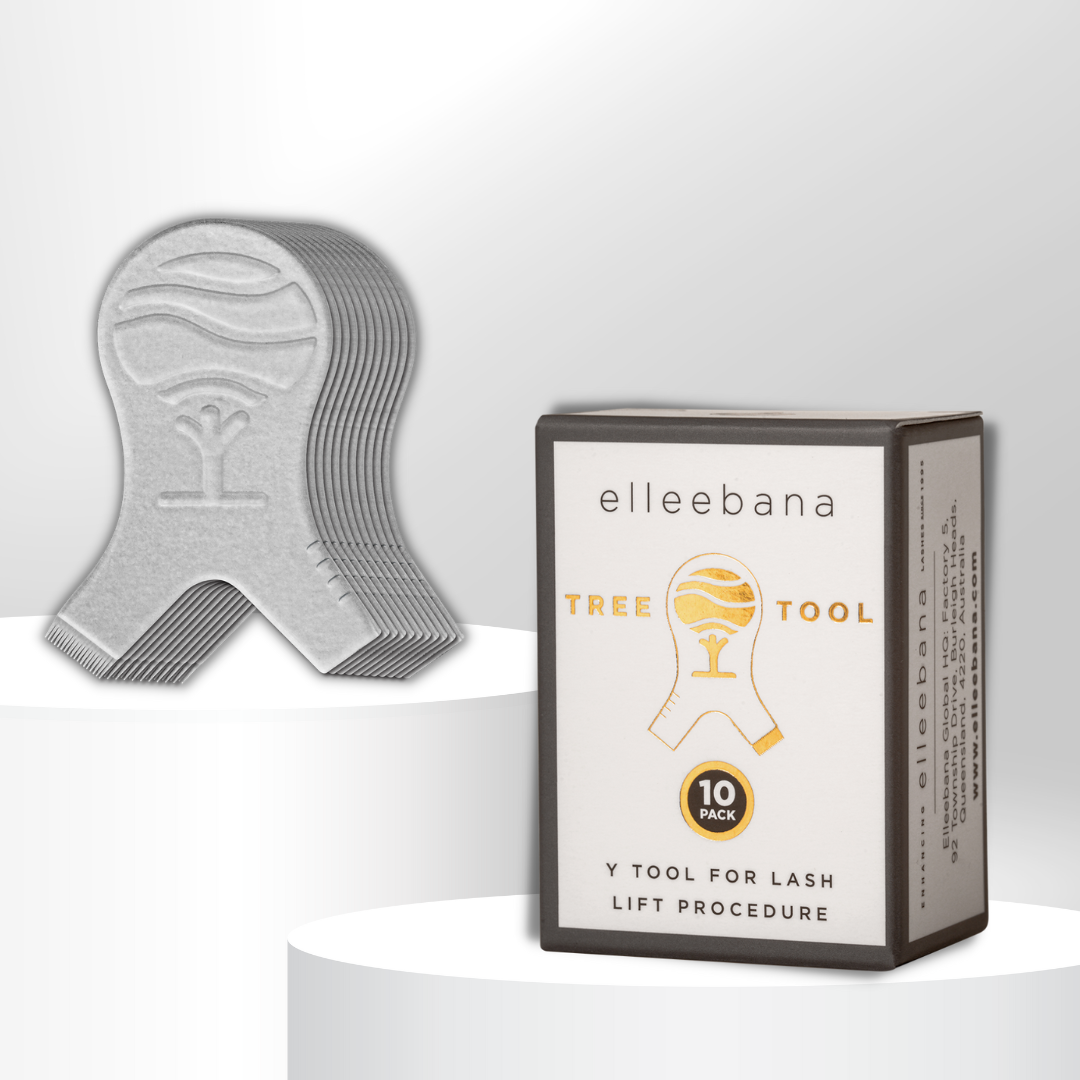 DO YOU WANT IN?
OUR EXCLUSIVE COLLECTIVE WELCOMES YOU..