Becoming an Elleebana Artist is so much more than being just any lash or brow artist.  There are a few things you need under your beauty belt to assist in paving the way for you to become an Elleebana Artist.  To be an Elleebana Artist means to be among the elite, mastering your craft with a superior product line.
𝗖𝗘𝗥𝗧𝗜𝗙𝗜𝗘𝗗 – First things, first, you need to become certified, right? It needs to feel right. This needs to be the right time for you to level up. This will ensure you remain consistent and invest in your business.  If we have learned anything from the past two years, it is that nothing is predictable.  We can't control what occurs around us, but we can own our own autonomy and make decisions that will allow us to evolve to the next level.  Your time is now.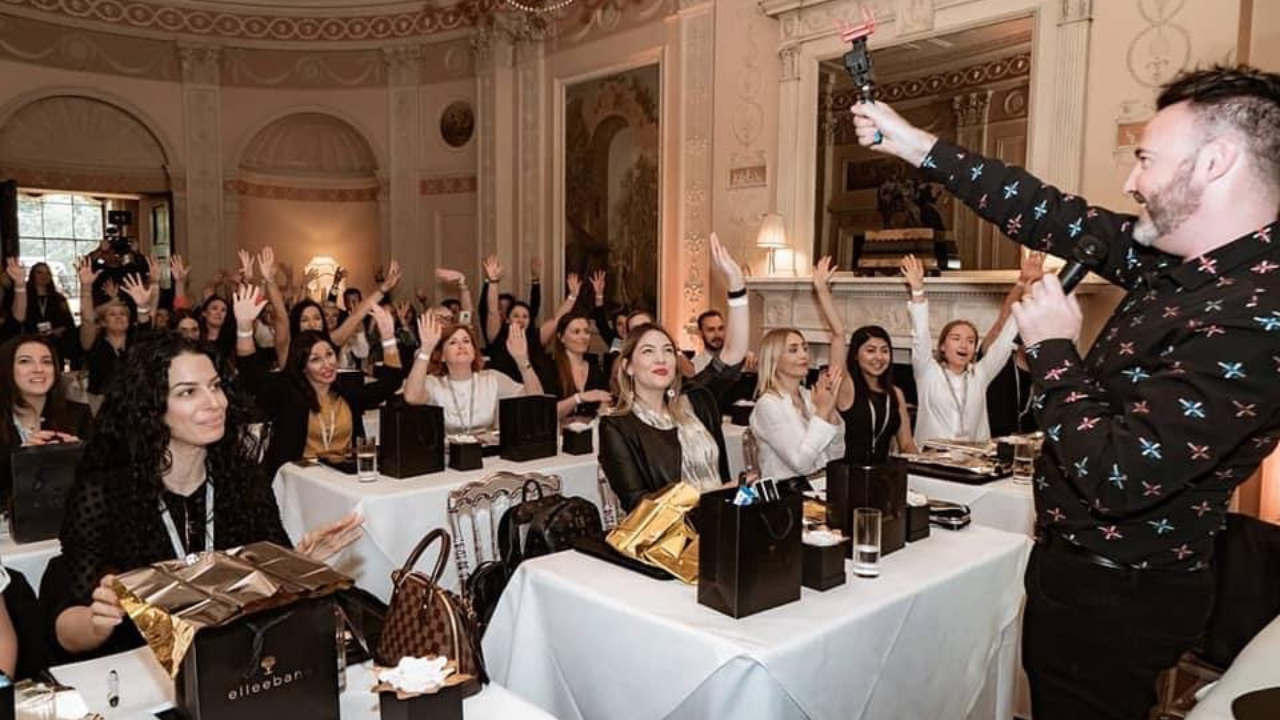 𝗦𝗔𝗟𝗢𝗡 𝗦𝗣𝗔𝗖𝗘 – You need an adequate space to perform your treatments. Somewhere that you and your clients will feel comfortable.  Perhaps this is a spare room at your home residence, a rented space.  Make it your own, if you are comfortable in the space you will be performing your craft, then your clients will also feel calm and comfortable.
𝗧𝗛𝗘 𝗧𝗢𝗢𝗟𝗦 𝗙𝗢𝗥 𝗧𝗛𝗘 𝗝𝗢𝗕 – In your Elleebana Course, you will receive a kit encompassing what you need to perform that treatment on a client, however, you will need to ensure you have a space for your client to lay down (recliner chair, bed table), and sanitary storage space for your tools and equipment.  This can come down to personal preference.  Your tools will evolve with you.  You may find that you change up your space as you come into your own, perfecting your specialty.  If you feel you are more of a brow specialist, then you may prefer the recliner chair over the bed, as this option tilts the client in a more upright position, making it easier for you to access their forehead and brow area. Without having to lean over too much, and keeping your client comfortable.
𝗣𝗥𝗢𝗙𝗜𝗧𝗔𝗕𝗜𝗟𝗜𝗧𝗬 – You will need to cost out your costs. For example, If you are renting a salon space, you will need to factor in your charge for the treatments. Your treatment charge will need to factor in your time, costs of equipment, and materials. Research salons in your local area and see what the average rate is that artists are charging. Perhaps you may look at an 'OPENING SPECIAL' that is a discounted rate for a period of time, while you continue perfecting your craft, building a rapport with clients, and establishing a solid profile as an Elleebana artist in your area.
𝗖𝗢𝗡𝗧𝗘𝗡𝗧 – You will need to create a virtual portfolio of your work to showcase to potential clients. Whether this is a website, Instagram and or Facebook platform.  Angles in a still-shot photo and video footage are essential to capturing the true transformation of your clients.  Although we recommend steering clear from editing apps to edit the treatment area, subtle edits like skin smoothing and blemish fix-ups can enhance the overall image.
𝗔𝗙𝗧𝗘𝗥𝗖𝗔𝗥𝗘 – Educating your clients with correct aftercare is imperative to maintaining your clients' lash and brow health. This is vital if they are a returning client as they will reap the benefits and watch the changes first-hand as their lash and brow health skyrockets while receiving the treatments. The more your clients know, the more inclined they will feel to care for their lashes and brows once they leave your salon.
Becoming an Elleebana Artist isn't just mastering your craft with a superior product line with your Elleebana certificate hanging pretty on your salon wall.  It's about becoming an Elleebana Artist for life.  The community of support expands from Australia, to around the globe.  Becoming an Elleebana Artist means you are now among the elite.  It means you whip your hair up, out of your face with your Elleebana scrunchie, and feel confident to create lash and brow magic on your clients while nurturing their lash and brow health. You made the decision to become an Elleebana Artist with a brand that is globally trusted and loved.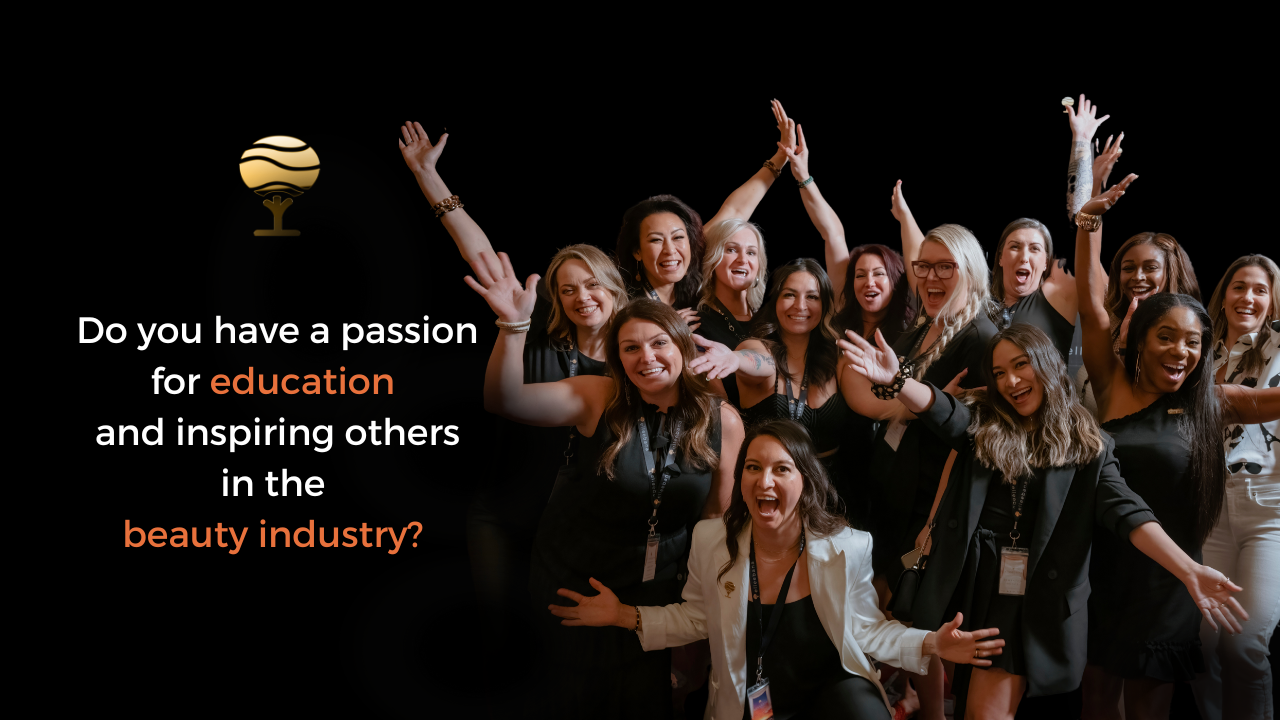 Elleebana has some exclusive positions available on our education team. We are seeking dedicated educators whose passion for the lash and brow industry showcases immersion in beauty education and a passion for assessment at the highest industry standards.
The position of being an Elleebana Educator is one of prestige with exciting opportunities for professional growth and allows you to be part of a global team and community that is world renowned for inspiration with experts in over 60 countries.
If you are interested in joining the award-winning team that is lifting industry standards to new heights, we invite you to read the criteria here: http://elleebana-usa.com/elleebana-educator-application/