The world's most innovative formula
Trusted by experts in over 60 countries, Elleebana strong hold squeeze tube is a product that should be part of your routine as a lash artist.
At Elleebana, we like to put ourselves in our lash artists' shoes. With that mind, Elleebana Strong Hold Squeeze tube ensures no cross contamination and reduces product waste stronger hold.
Benefits
It contains keratin and Biotin
Offers 10% stronger hold
Exceptional conditioning and strengthening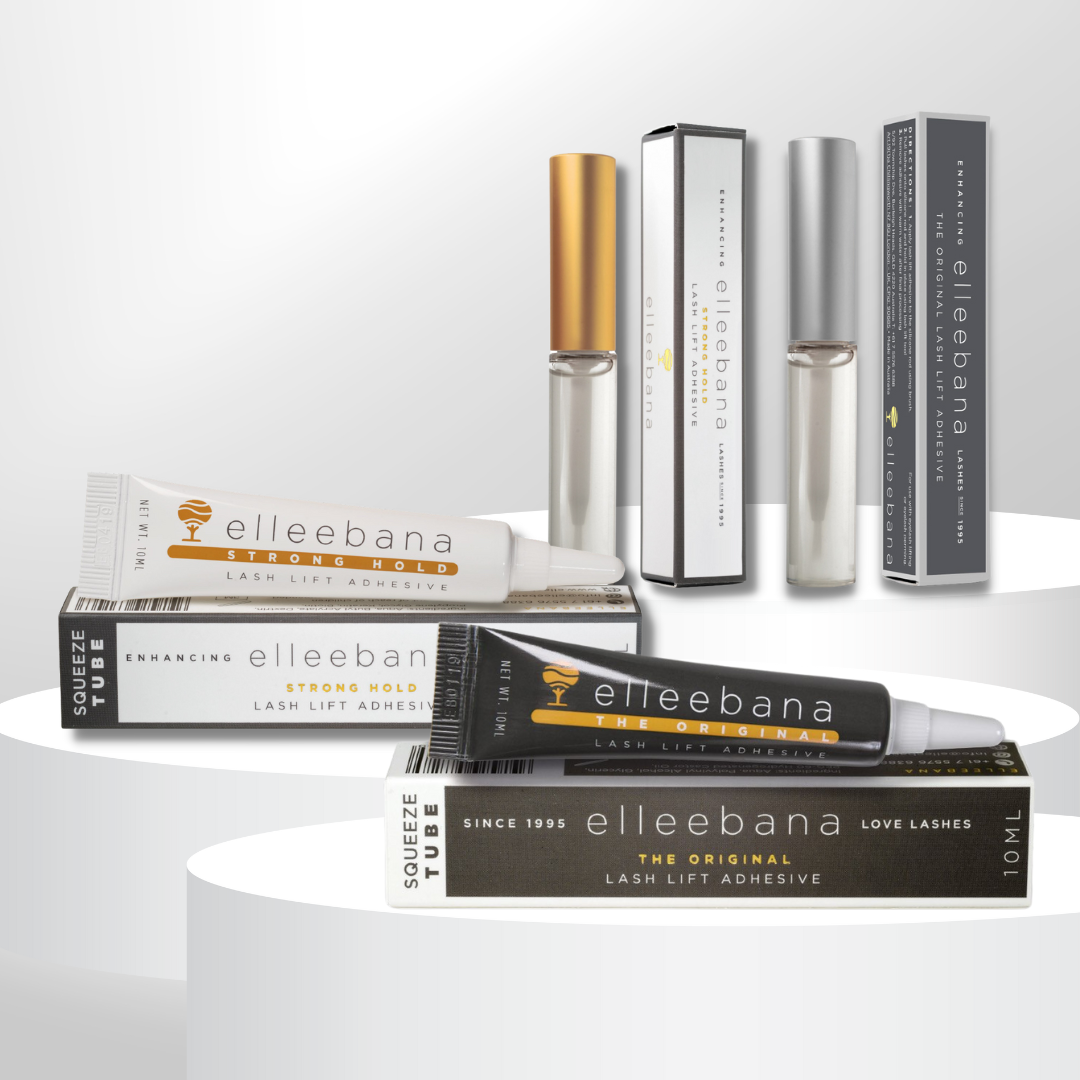 DO YOU WANT IN?
OUR EXCLUSIVE COLLECTIVE WELCOMES YOU..