Elleebana Spills the TEA on whose #legit and whose not.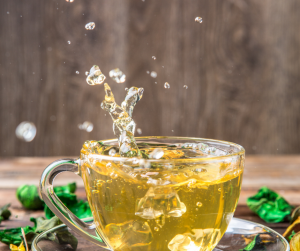 If you are following our Global Instagram handle @elleebana you may have seen our cheeky warnings about just how crazy a world the internet is these days.  We posted a play on the Netflix series the Tinder Swindler and Inventing Anna (the story of Anna Sorokin or Anna Delvey depending on which day it was you were talking to her) and some of the dreaded ways in which these real life con artists scammed unsuspecting victims. 
While we crafted our posts in a way that saw our audiences comment "OMG BAHAHA Spat our my tea!", "#gold" and "Guys stop it, I am crying with laughter" we also had a serious side to our post and that's actually what this blog is all about.  Trying to decipher the #real from the #fake isn't easy.  Those posing that they are #legit are coming out of the woodwork by the droves and it's confusing for buyers.
This week (and it is only the middle of the week, guys), we have had two separate complaints of web stores listing Elleebana as a product that they carry on their website in an effort to build their SEO and have people find their sites.  These two separate websites are not legitimate distributors of ours and are using our intellectual property, our trademarks, and our images to try and steal customers away from our legitimate wholesalers.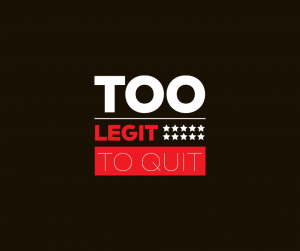 So, while we are flattered that our name, products, and reputation hold such a strong representation in the industry that people feel the need to do this, we are really very concerned for our loyal salons who are being confused and sometimes even scammed by these websites.  We have had in the past, a website that listed our products, our product images, and the product descriptions on their sites, and when the buyer purchased the products, they received a completely different brand of product.  Talk about heartbreak.  Presently the websites we are dealing with are going so far as to list the Elleebana kits on their website, but have "out of stock" next to the product code.  The confusion that is caused for the clients when they find the product on this site but can't ever seem to purchase it makes them feel as though Elleebana is less reputable than they first had thought when in actual fact is the website that is not the reputable source. 
But wait guys, it gets worse.  These sites are even leading customers to believe that if they sign up for lash lift training with them, it's official Elleebana education when it is not.  These poor confused salon owners or students contact us or other official distributors in the hopes to gain clarity and they are the lucky ones.  There are some who have not been so lucky and they have unfortunately signed up for the education under the guise that it is our official course only be disappointed.
So, here's what we all have to do, we have to help people understand our business structure, and then help them know where to go to buy our official products, and sign up for our official world-class education. 
Firstly, the way we operate is a little different from some other brands and that's because, in Australia, very few brands sold are actually Australian brands, they are imported from overseas.   We manufacture the products and then we sell them to our trusted distributors.  These distributors have contracts with us for the distribution and are given the rights to use our product images, descriptions, and information as a means to sell the products to the market, these distributors agree to represent our brand to the highest of standards.  Some of our distributors host our education at their venues and we send in our educators to deliver the "Official Elleebana Education programs". 
Secondly, we list only our official distributors and partners on our website.  So that means if you want to buy our products but are frightened that you too might get #swindled we can help you rest assured that you are buying Elleebana and not counterfeit products by buying from any of the distributors listed on our handy "where to buy" button on our website – https://www.elleebana.com/where-to-buy/
If you find an Elleebana product on a website and you aren't sure if that is a legitimate website, use the above link to cross-reference.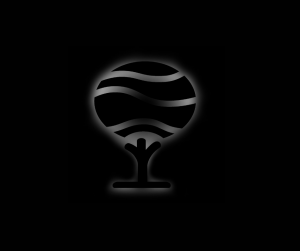 You can also use our website to find Official Elleebana courses, our website will list the calendar, location, and information all about the course, but then will direct you to the wholesalers' venue to sign up for the course and allow you to make your payment. 
If you are ever not sure or you are still feeling a little uncertain, our team here at Elleebana Global HQ is always happy to help find you the best way to get your hands on the real deal, legitimate, and official training and products.  Just give us a call.