WE ARE SO EXCITED TO BE PART OF THE IECSC CHICAGO 2022!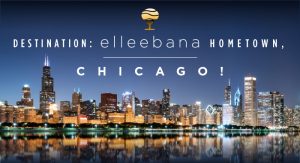 Elleebana usually says "We're coming for you", but this time around is the opposite.
We'll be HERE waiting for you! That's right!
Chicago has been Elleebana's Headquarters since 2020 and we can't wait to open the doors of our hometown in the USA and welcome you to booth #513 with lash and brow applications demonstrated by Elleebana's Master Trainer team using the next generation of lash and brow enhancement products.
𝙸𝚝'𝚜 𝚝𝚒𝚖𝚎 𝚝𝚘 𝚎𝚡𝚌𝚑𝚊𝚗𝚐𝚎 𝚒𝚍𝚎𝚊𝚜, 𝚒𝚗𝚗𝚘𝚟𝚊𝚝𝚎 𝚊𝚗𝚍 𝚖𝚊𝚔𝚎 𝚒𝚝 𝚑𝚊𝚙𝚙𝚎𝚗!
𝐑𝐄𝐉𝐔𝐕𝐄𝐍𝐀𝐓𝐄 your business with a look at what's new.
𝐑𝐄𝐃𝐄𝐅𝐈𝐍𝐄 services and bring back customer confidence.
𝐑𝐄𝐄𝐍𝐆𝐀𝐆𝐄 with the community with a fresh perspective.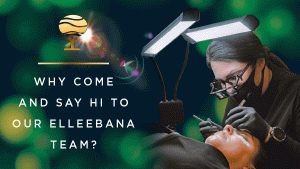 Talk about all things Elleebana, Elleeplex, and why our brand has been around for 25+ years.
Watch our Elleebana educators in action during demonstrations.
Face-to-face support and advice
When: Sunday, April 10, 2022 9:00am – 5pm
Monday, April 11, 2022 9:00am – 4pm
Where: Donald E. Stephens Convention Center, Rosemont, IL 60018
Otto Mitter, multi-award-winning educator, speaker, judge, and founder of Elleebana brings you the latest innovations and education in the world of lash and brow lamination.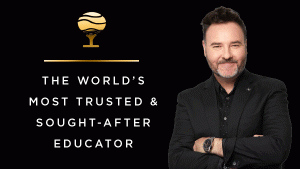 REGISTER NOW!
https://xpressreg.net/register/iecc0422/landing.asp?sc=&aban=&hkey=&iq=&vip=&tm=