Do you know the difference between reach and impressions? What about the percentage of Instagram followers who engage with your posts?
As a Salon Owner, you would like your Instagram account to grow and stand out from the crowd. To achieve that, there are some key metrics you need to keep an eye on with a lifted lash.
Everyone seems to be talking about metrics but what exactly are Instagram Metrics?
Instagram metrics are statistics that help you to understand how your posts, stories, IGTV videos e Reels are performing.
Instagram metrics to track in 2022:
Tracking Instagram metrics can be extremely important if you want to build your profile as a Salon Owner or Lash Artist on this platform. If you're not monitoring your metrics even once a month, we're sorry to break the news but you might not see the expected results despite putting in a lot of effort.
These metrics will guide you about the different regions of your Instagram growth strategy that you need to work on. We have listed below the different Instagram metrics that you need to track to take your Salon Business Instagram to the next level:
Reach:
When it comes to monitoring your brand's performance on Instagram, reach is the most vital metric that you need to consider.
Reach shows how many unique accounts have seen your post. As a result, you can get a clear picture of how much awareness you're generating.
If your goal is to increase brand awareness, you should focus on growing your reach on Instagram.
Our tip is to refer to the Insights on your Instagram account, track the post with the highest reach, and use it as a benchmark for future posts. It's useful to check details such as hashtags used and call-to-action for engagement.
All these aspects can have a considerable impact on the reach of any post, so it is worth it to take notice of any of such changes.
The next step is to understand the difference between impressions and reach. Reach represents the number of unique views that your post had, while on the other side, impression shows the complete number of views (no matter if the same person has watched your post five times).
From a brand viewpoint, keeping checks on your reach in preference to impressions is far better to track the results of your posts and stories and check how much awareness your posts are creating among a distinct targeted audience.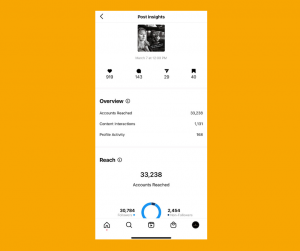 Saves
Instagram saves are a very useful metric used by most brands for tracking, particularly by disguising likes on the platform.
With Instagram saves, customers are able to gather and save a post for future reference just by clicking the "bookmark" icon located on the bottom ride side of any Instagram post. Users usually save Instagram posts because they liked it or they want to interact with them in the future.
Based on the number of saves, you can analyze if the strategies you have been making are working or not.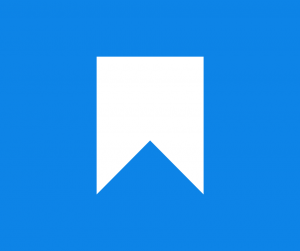 Engagement Rate:
The engagement on your Instagram is a major metric that tells you how the audience is reacting to your content. If your post gets many saves, shares, and comments, you will see your content's engagement increasing!
But how can you calculate the engagement rate?
Divide the total number of comments and likes by the number of followers, and after that, multiply the results by 100 to provide you with a percentage.
If you get high results of engagement rate, it means that a great number of people follow your content, and you are doing well. On the other hand, if you get a low engagement rate, that can be explained due to a couple of reasons:
You are not using CTAs (Call to Action) and asking your audience to save, like, share or write a comment about your post
Your post is too promotional to be engaging
You haven't been checking your metrics to find out what type of post your audience tends to interact with
One of the secrets to achieving long-term success on your Salon Instagram is to monitor the metrics; it can allow you to catch precisely what matches with your audience and utilize the results to guide your upcoming content strategy.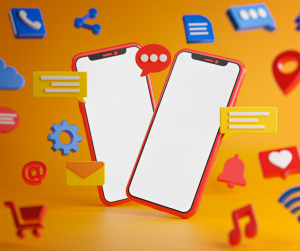 Instagram Stories Views:
Stories disappear after 24 hours. However, with a solid understanding of Instagram Story Analytics, you can ensure your Salon Business Instagram has a lasting impact.
Instagram stories can be the ideal way to construct a good and trustworthy relationship with your audience.  Monitoring the number of views and clicks forwards will make you understand what your audience likes exactly.
You can also use the metrics for each story to know what captures the audience's attention, which content they click at, and what are the specific reasons that make them bounce away from your content.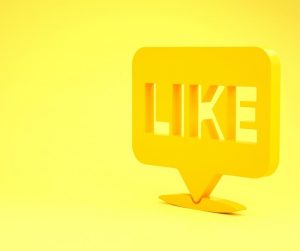 Are you ready to track your Instagram metrics?
If you want to market your Salon on Instagram, you have to track your performance. However, you should choose the metrics according to your business goals.
If the purpose of your business is to spread brand awareness, then the metrics you will track will be different from Salons focused on increasing sales.
Takeaway
There's no question that Instagram can be a great social media channel to market your salon business. It's fun, gives you an artistic outlet, and lets you connect with your audience.
Focus on these key Instagram metrics and you'll get a clearer picture of how your current strategy is performing and get a better idea of how to optimize your content strategy.
Written by Sol Menezes – Elleebana Marketing Manager