Get the Wow Brow Effect with Elleebana Precision
This versatile product has been created for you as a finishing service in collaboration to a Henna Brow service or a Brow Tint service or alternatively as a standalone retail item for your salon.
We have developed a gloriously silky, soft formulation that glides on and stays all day, enhancing your beautiful brows.
Available in three buildable shades
Light Ash Brown
Deep Warm Brown
Dark Ash Brown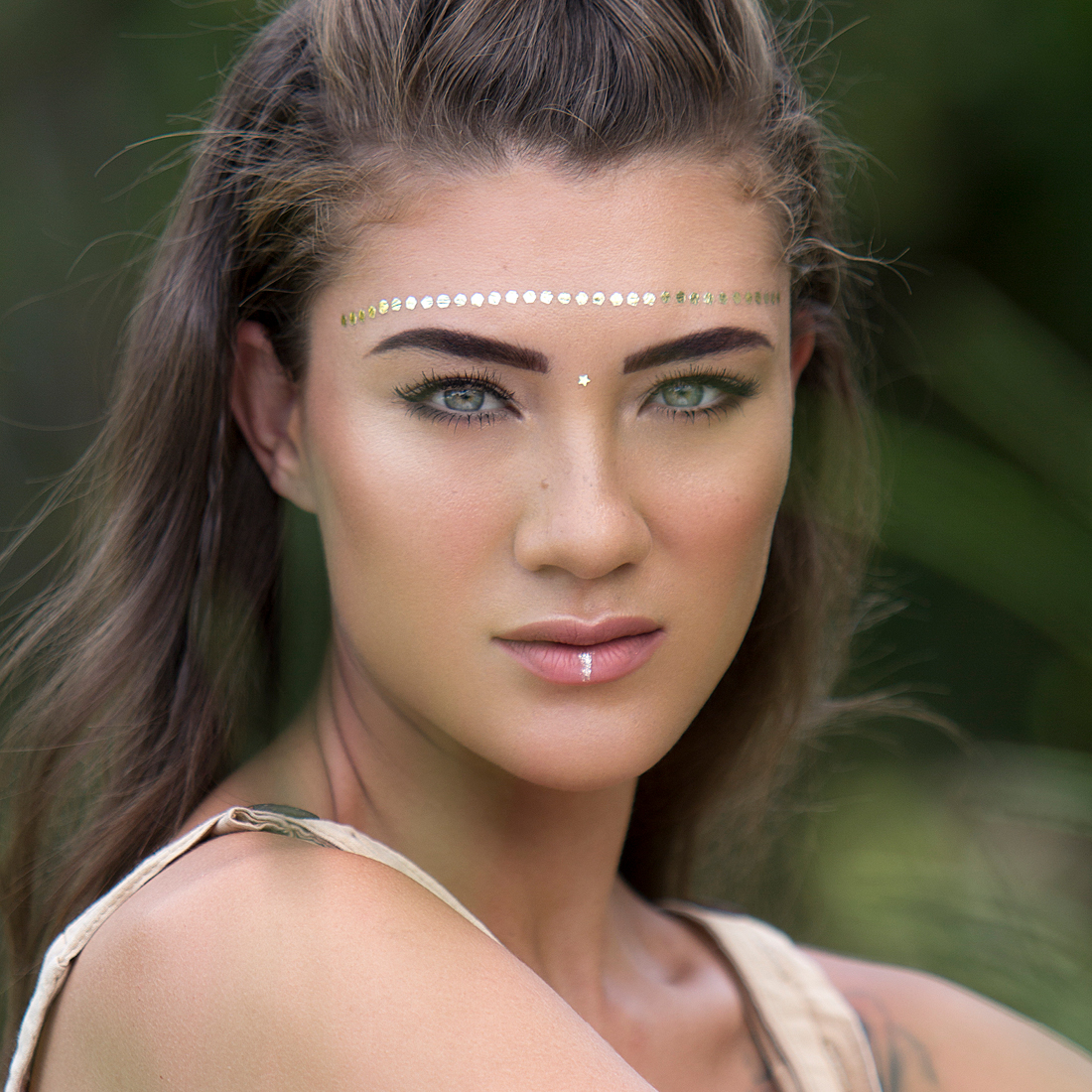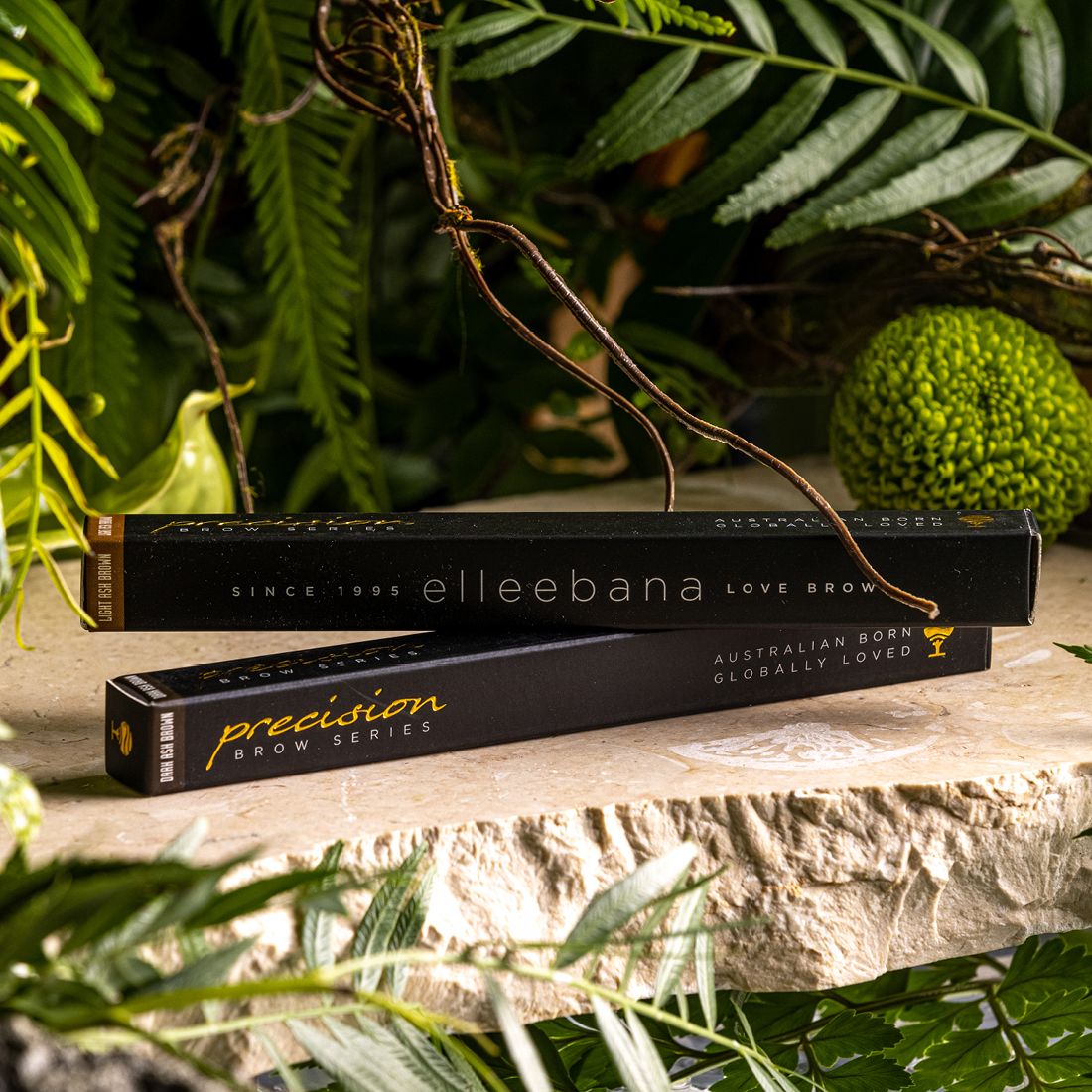 Benefits
Buildable – Create soft everyday brows with a lighter application to bold, fierce brows with a heavier application
Achieve natural brush stroke effects or a more powdered look when using the added brow brush tool
Contains carnauba wax, castor oil for hair nourishment and to create a smooth application
Incredible staying power and long lasting wear
Stylish and retractable
DO YOU WANT IN?
OUR EXCLUSIVE COLLECTIVE WELCOMES YOU..