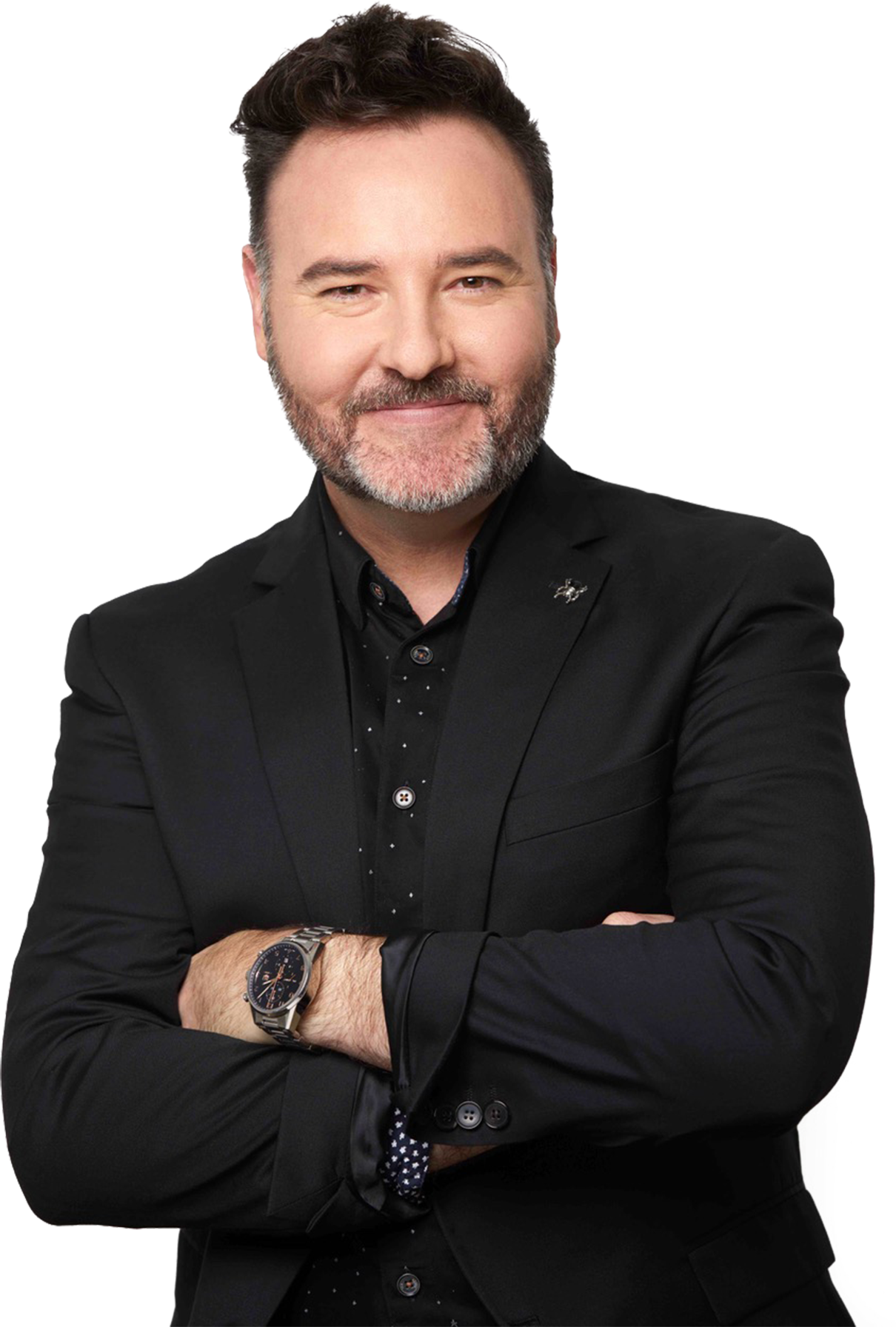 Managing Director
Otto Mitter
Otto Mitter's path into the beauty world was inevitable, since a young age Otto was introduced to the world of beauty by his mother who started one of Australia's pioneering beauty, slimming & health clinics.
Otto's mother wrote and contributed to the first competency based beauty therapy training in Australia (wrote the Diploma of Beauty Therapy, Diploma of Health Science and Aesthetics, and founded the Gold Coast Training Academy who graduated thousands of beauty therapists in Australia) having been brought up by such an influential person in the industry it was only a natural progression that Otto found himself studying make up artistry, beauty therapy and all things lash & brow at the Gold Coast Training Academy straight out of high school.
Fast forward to now and after two decades of studying the art of lashes, brows, beauty and cosmetic formulation, Otto and his team at Ex-Import currently produce and supply lash & brow enhancement ranges for professionals and develop educational programs to over 60 countries across the globe and have a combined team of over 300 trainers worldwide.
Otto's dedication to education has seen him as a guest speaker and educator at the world's most prestigious beauty and lash events, learn from the world's best lash masters and judge at leading global lash competitions.
Over the last few years Otto has been recognised in the industry from his peers by being presented with some of the most sought-after industry awards:
Winner of ABIA "2017 Educator of the Year" – Australian Beauty Industry Awards
Winner of NALA "2018 Educator of the Year" – National Association of Lash Artists Global Awards
Winner of NALA "2019 Product Integrity Award" – National Association of Lash Artists Global Awards
Winner of NALA "2021 Innovative Product" – National Association of Lash Artists Global Awards
Diploma of Personal Care Formulation – 10788NAT
Diploma of Business (BSB50215)
Certificate IV in Training and Assessment (TAE40116)
SHBBMUP001 Apply Eyelash Extensions
Elleebana Certified Trainer Lash Extensions Certificate Number: LE16308
Otto has a passion for continuing education, working with leaders in the industry and helping up and coming beauty therapists, lash artists and educators develop their profiles and careers, which is appreciated by his team and colleagues around the world.
Career Highlights
Guest speaker / Educator at the world's leading beauty exhibitions and conferences
Judge for world renowned lash competitions
Co-ordinator for leading eyelash extensions masterclasses in Australia
Producer and head educator of the Elleebana Lash Lift, Eyelash Extensions, Brow Henna
Co- Producer of the Belmacil Lash & Brow Tinting System
Writer and contributor to worldwide industry publications
Founder of Elleebana Educators Elleevation Symposium – USA, UK, Canada
Managing Director – Ex-Import Niche Products