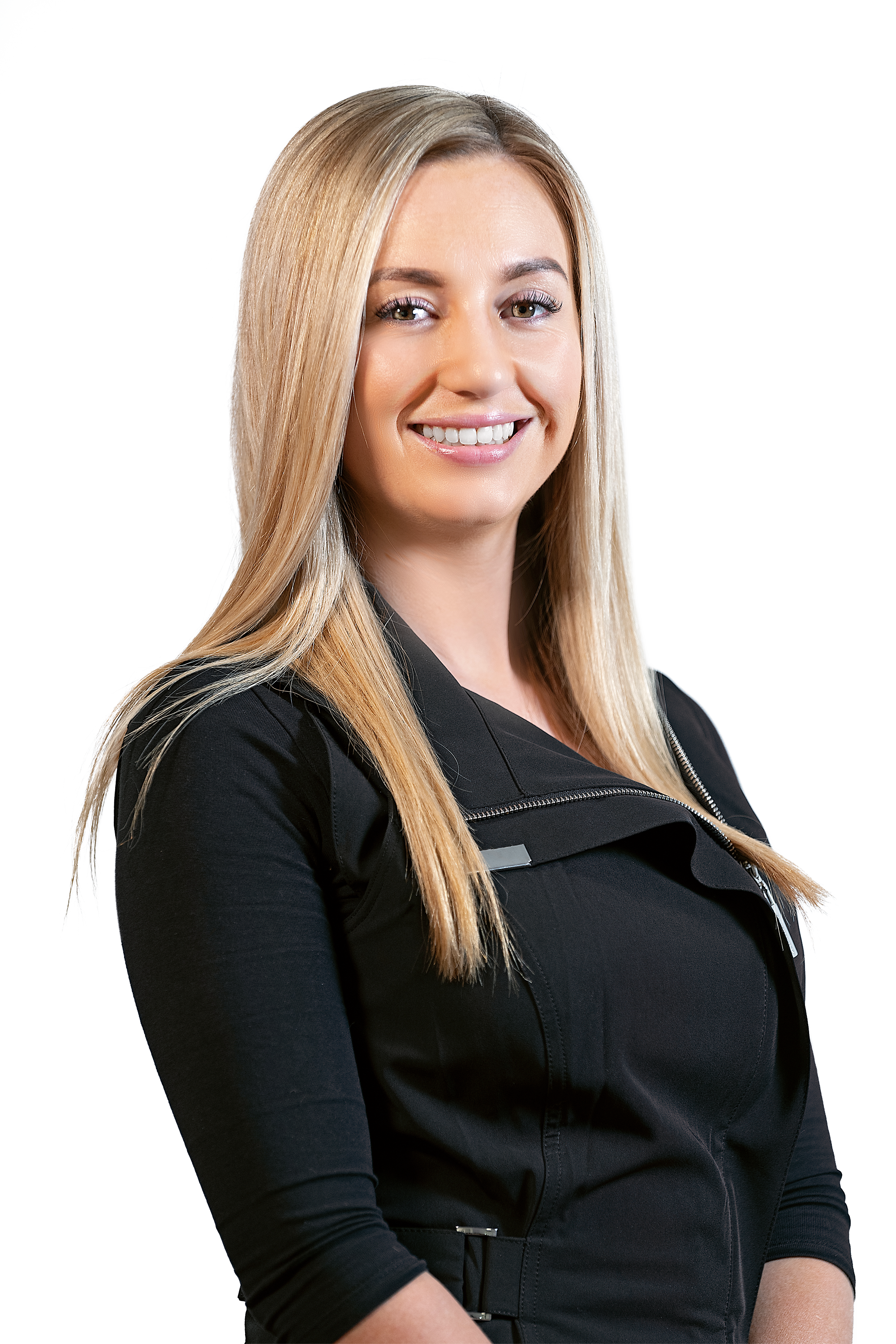 MASTER EDUCATOR
Amie Buckley
Amie has pursued a few different career paths. She had never found anything she was truly passionate about. 6 years ago, she enrolled into a classic lash extensions course, she remembers thinking during the course how rewarding it must be to train students in learning a new skill but at this stage, she was focused on becoming a lash technician. Once she had learnt the fundamental skill of lash extensions, she wanted to learn more! She enrolled into a lash lift course, a brow shaping and waxing course, Henna application, Russian volume and mega volume. She also attended 2 lash vision conferences and flew to Brisbane to attend lash bash. During this time she was operating her own business on Chapel Street, Prahran but she felt she needed more, she really wanted the salon experience, working in a team environment so she closed doors and began working for a high end lash and brow studio in South Yarra.
Amie transitioned well and within 6 months she was managing the studio. She was responsible for hiring new staff and training them. She was also part of the training programs that were held there and was very eager to run the training days on her own. Once she began, she knew it was what she wanted to do, she finally found her career. She still loves performing all of the treatments and putting her skills to good use which also helps in class but training is her passion.
Amie holds a nationally recognised :
Certificate IV in Training and Assessment Certificate Number: TAE40116
Elleebana Certified Trainer Lash Extensions Certificate Number: LE16552
Elleebana Certified Trainer Lash Lift Certificate Number: LL16552
Elleebana Certified Trainer Brow Henna Certificate Number: BH16552
Elleebana Certified Trainer Brow Lamination Certificate Number: BLAM16552
Elleebana Certified Trainer Lash Lamination Certificate Number: LLAM16552
Career Highlights
International Guest Speaker – Elleebana Educators Elleevation Symposium
Judge for world-renowned lash competitions
Awards:
1st Place in Artists Supreme 2021 – Brow Styling Pro Category
DO YOU WANT IN?
OUR EXCLUSIVE COLLECTIVE WELCOMES YOU..