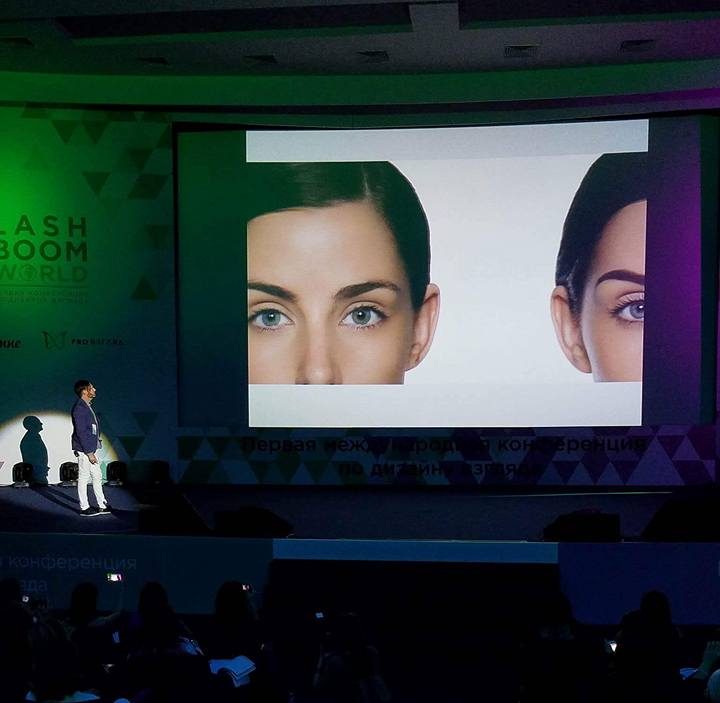 Otto Mitter's stage presentation on Belmacil and Elleebana at Lash Boom 2016 in Moscow was a massive success!
To find out more on how you can get trained in Elleebana Lash Lift, click here for training dates and here to learn about what you'll learn in the course.
For more news and tips and tricks, don't forget to like our Instagram and follow us on Facebook!