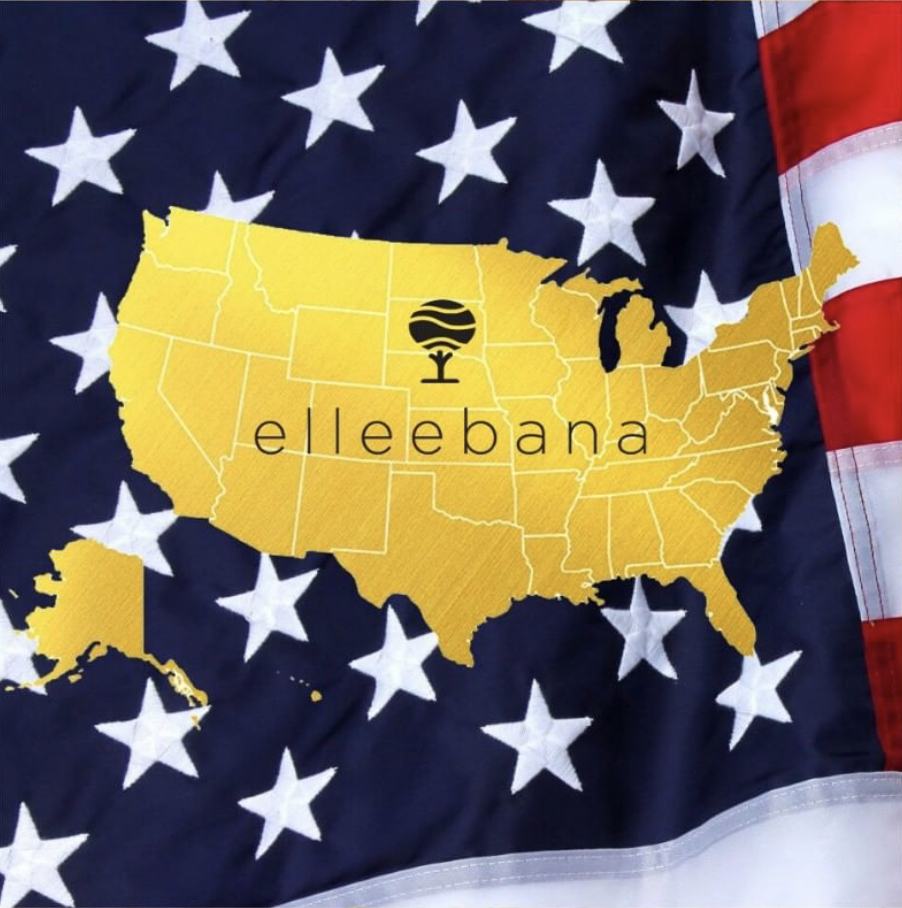 To our dear, valued Elleebana clients in the USA:
Elleebana is a family owned and operated company that continues to strive for global excellence and nurtures all of our valued clients with the highest level of integrity, support, award winning education and innovative product development. Now in our 25th year in business, Elleebana proudly supplies products to distributors with reach into 60 countries around the globe.
Elleebana is proud of the fantastic and long-standing relationships it has with our distributors. As you know, over the last couple of months we have made some significant changes and improvements to our distribution structure in the USA. These changes were made after careful consideration and with the belief that they were in the best interests of our valued customers and clients. We had anticipated a smooth and professional transition, but we have become aware that over the past few weeks a number of inaccurate and misleading comments have appeared on social media spreading misinformation and painting Elleebana in a negative light. Despite this, we had hoped to move forward with positivity and not engage in a social media debate. With much reluctance, and after much encouragement from you – our customers, we now feel it is necessary to provide you with this statement.
We are excited to announce that we have established a subsidiary in the USA which will now be directly supporting the sub-distributors and trainers located there, offering the same exceptional standards of supply and education that our brand has come to be known for around the globe. The positive feedback about this new structure has been truly overwhelming and we are grateful for the support from so many for our brand. We have over 30 sub distributors and 70 trainers located in the USA, each dedicated to providing you with the exceptional service and support you have come to expect from Elleebana. These sub-distributors and trainers strive to deliver the best in education and innovative products for our customers with integrity and honesty. It speaks volumes to us that we have this level of continued support and we thank these sub-distributors and trainers for their decision to remain with the Elleebana brand despite attempts to diminish our reputation.
While we understand that changes in distribution structure can create challenges, one benefit to this new structure is our ability to deal directly with the FDA. We are aware that one story being circulated involves Elleebana and the FDA. Elleebana has supplied goods into the USA for over eight years without issue. In December of 2019, a makeup remover product included in one of our kits had a label misprint which triggered an FDA review and delay. When we became aware that this issue was not being addressed with the necessary diligence, Elleebana interjected, directly discussing the situation with the FDA and swiftly rectifying the situation. We are currently working through compliance with the FDA and our products are now readily available for distribution in the USA.
With an Elleebana subsidiary in place as the primary USA distributor we are confident delays like the one that occurred earlier this year will no longer take place. Sadly though, while the internet provides many conveniences and benefits, it also makes it possible for companies to register URLs using a strong brand name to lure in customers through google searches and then swap them over to their other product lines. While we are flattered when companies choose to use the Elleebana strong brand reputation to draw attention to their websites, this unethical marketing approach can lead to our customers being mislead. To ensure that you only purchase Elleebana products through our approved USA sub-distributors, please see our website for a current list:
Elleebana has some very exciting announcements coming soon with a brand new product line and range that is set to lift the lash game to new heights, stay tuned to our Instagram and social channels over the coming weeks to see all the news.
If you require any assistance whatsoever please don't hesitate to contact our new head office – Elleebana USA – usa@elleebana.com or www.elleebana-usa.com and we will be more than happy to help.
Thank you for your continued support and we are hoping that you are all staying safe out there.
Keep lifting to new heights,
Otto Mitter
Managing Director
Elleebana Global