Elleebana Master Trainer Jessica Eaton gets 4th place in the Lash World Cup in Amsterdam over the weekend!
And just like that, the Lash World Cup 2020 is done and dusted. We are so proud of team Australia "The Lash Wizards of Oz" for competing and flying the flag for our country!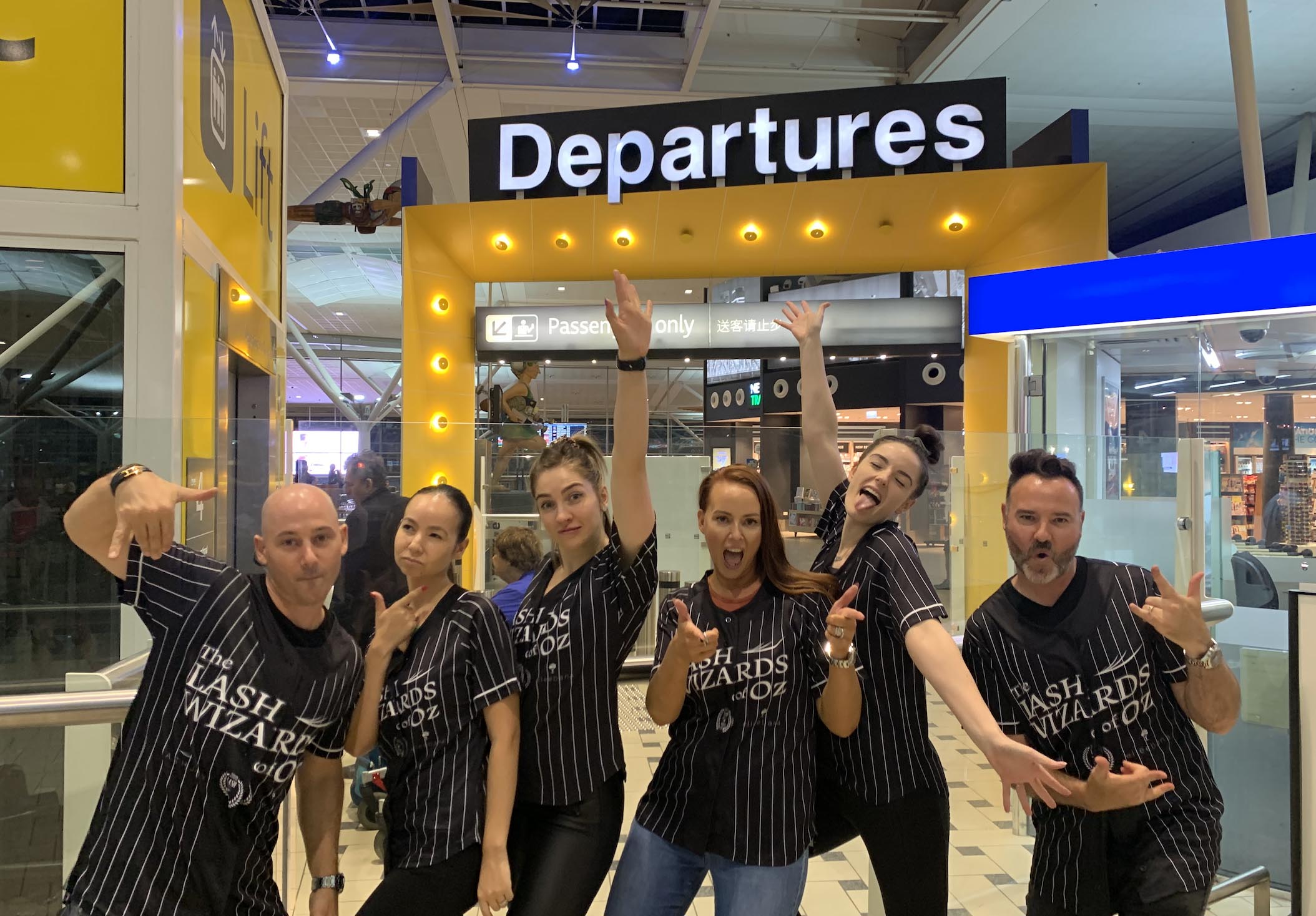 With over 355 entrants from 40 countries, the team absolutely smashed it, and we are so happy to announce our very own Master Trainer Jessica Eaton placed in the top 5 in the world, now ranked 4th place in the world for performing the Lash Lift service using Elleebana Lash Lift products and Elleeplex ReGen!
Check out Jessica's Fantastic work below: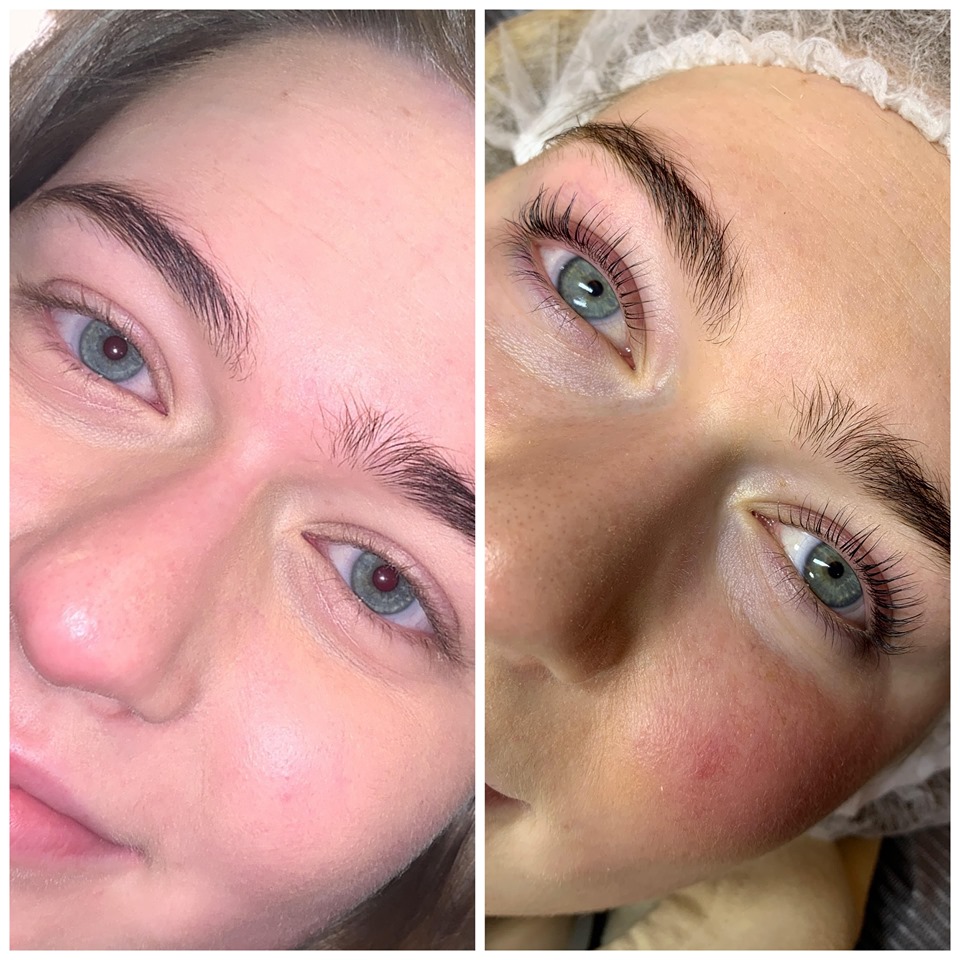 To read more about Master Trainer Jessica Eaton, CLICK HERE!
Jessica attended the Lash World Cup back in 2018 as a visitor and guest with Otto and Zoe while Otto judged the lash lift portion of the competition, and her ultimate goal was to compete in 2020. Jess has not only achieved this goal but absolutely smashed it and we are so incredibly proud of her growth and achievements here.  Many would feel the impact of competing in a foreign country, surrounded by floor judges who were scoring contestants down for any slip in technique.  Some of these floor judges were among Jessica's industry idols raising the apprehension even further.
Quickly brushing her models' lashes through before she sent her model off to the blind judging component where Otto would review hers and all of the other contestants work, Jess was more than content with the result.  Remembering all of the preparation and focal points that the team all had discussed before she left for Amsterdam, Jess put what she knew into practise and is now proudly holding her well-earned rank of 4th place in the world for Lash Lifting.
What a fantastic start to 2020, we cannot wait to see more from Jessica and our other extremely talented Master Trainers.
The entire team "The Lash Wizards of Oz" all performed extremely well and represented our great land in the most passionate and professional way. 
We also want to congratulate another member of the "Lash Wizards of Oz" Natasha Gallier for winning "Miss Social Media". Team Australia, you rock! 
#lashworldcup2020