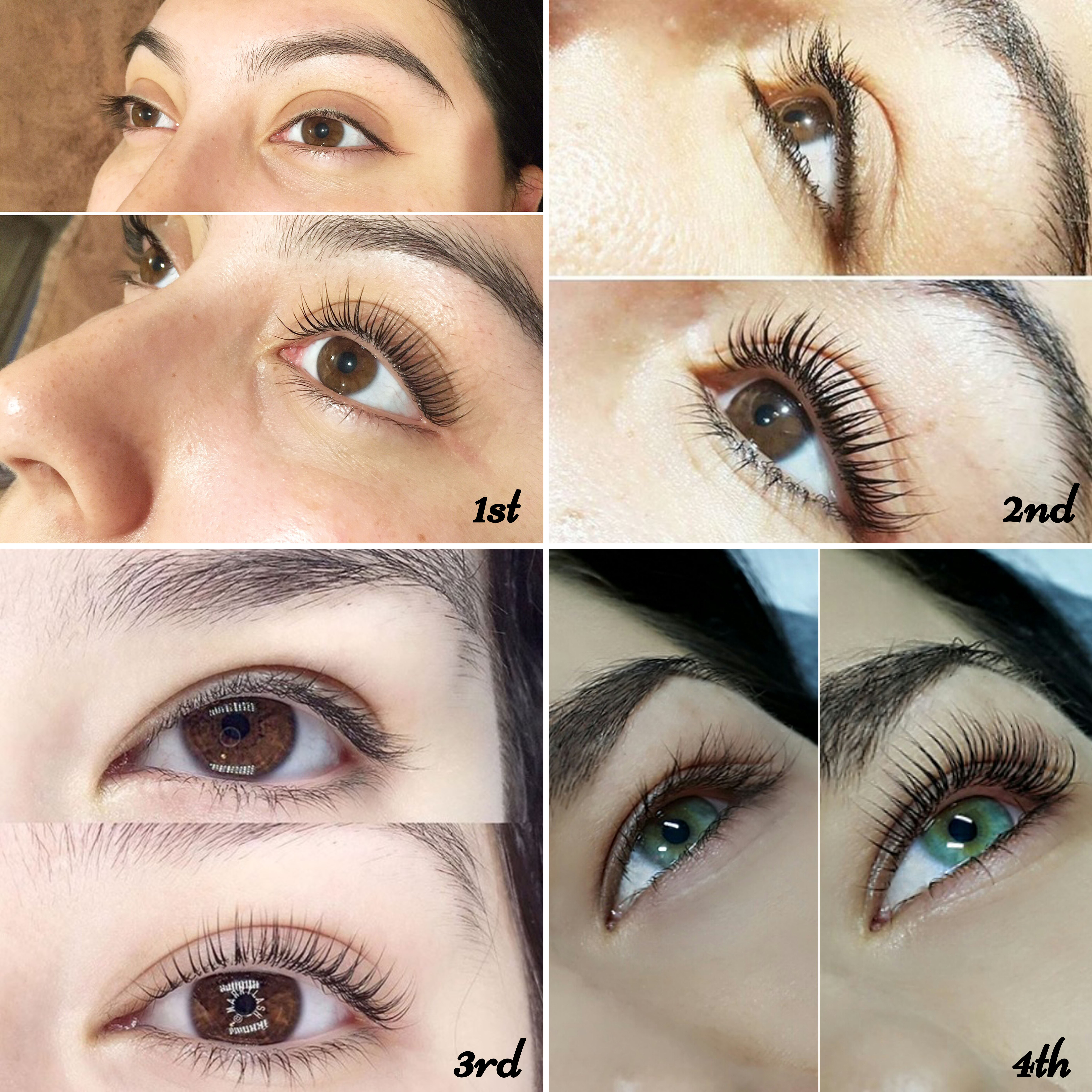 The Elleebana Global Lash Lifting Competition has continued to explode in its 2nd year of running. The competition saw over a massive 800 entries and we were absolutely astounded by the overwhelming response the competition has had. Last year, the competition was heavily dominated with Australian entries, but now, the rest of the world is providing heavy competition.
The Elleebana Global Lash Lifting Competition is the only online competition of its kind worldwide. The competition started with an idea to create a platform for lash artists to become inspired by other artists and to showcase their own amazing work. We were blown away with the high level of work that can be seen throughout the competition.
The competition provided a platform for lash artists all over the world to establish connections with the ability to network with other industry professionals and develop their own skill and knowledge. The popularity in the art of lash lifting has certainly boomed and is continually on the rise. Our team is very proud that lash lifting is now receiving the recognition it deserves. We are excited to see the level of competition next year and anticipate even more entries!
2017 Winners (as pictured above):
1st Place  – Skin and Body Studio –  Brittney Belanger USA
2nd Place – House of Brows – April Lyann Sanchez USA
3rd Place – Marry Lash – Mayra Salvatierra USA
Trainers award 4th Place – Aniachrostowska – Anna Chrostowska  Poland