Belmacil and Elleebana in Russia!

Belmacil and Elleebana in Russia!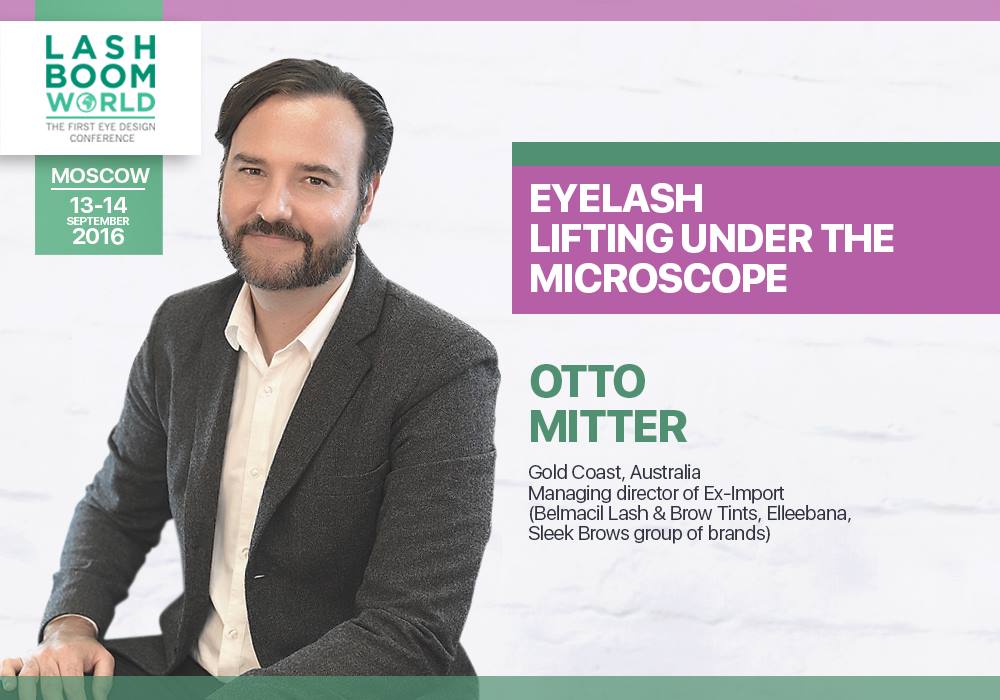 Otto Mitter is invited to speak at one of the world's leading lash conference in Moscow this September.
His exciting stage presentation on the technical perfections of lash lifting will deliver insightful skill based knowledge to help you master the art of lash lifting.
Otto also has been invited to talk about the 11 exciting colours in the Belmacil range and how client colour customisation sets your salon apart from the rest.
Otto joins a stellar line up of leading lash and brow specialists from around the globe and for more information on securing a seat at this exciting event head to the Lash Boom World Facebook page.
To follow our story in Moscow don't forget to like our Instagram and follow us on Facebook!
read more