Elleebana Strong Hold – The revolutionary lash lift adhesive

Elleebana Strong Hold – The revolutionary lash lift adhesive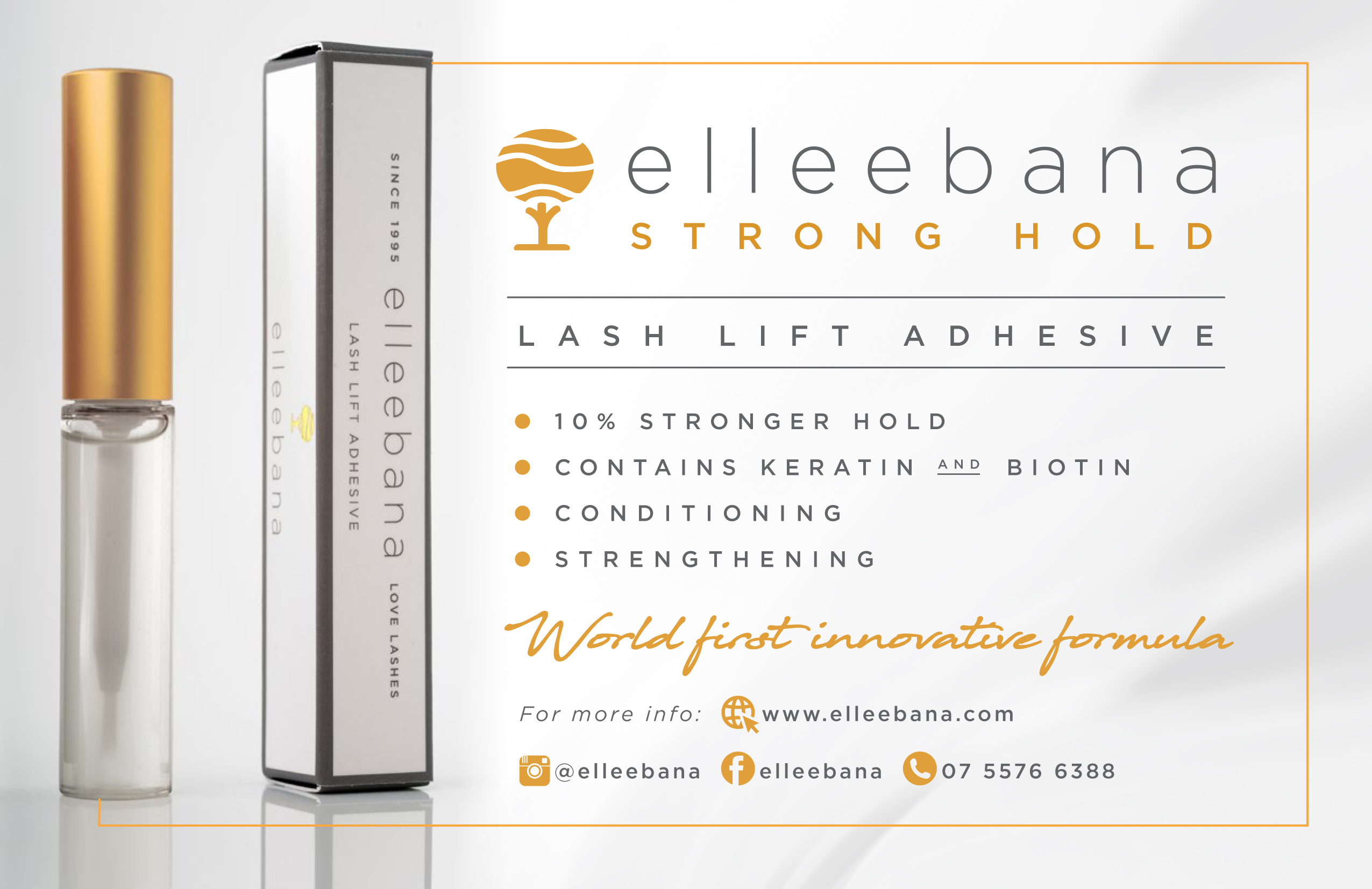 The wait is finally over and the secret is being unlocked from the Vault in London –
Introducing Elleebana Strong Hold – The revolutionary lash lift adhesive.
A world first formulation, offering 10% stronger hold making the lifting process even faster and easier to keep the lashes adhered during the lifting process – no more pesky lashes popping off during the treatment. Our adhesive also contains nourishing ingredients Keratin and Biotin to help keep those lashes strengthened and protected.
Lift your lash game to strong.
read more