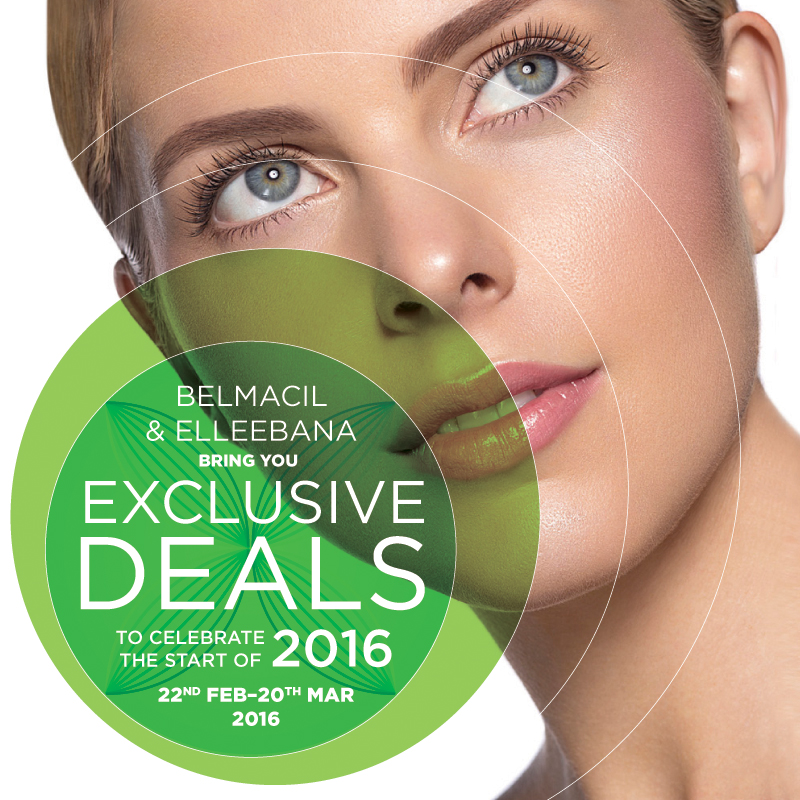 Belmacil and Elleebana are very excited to have partnered up with Caronlab, one of the beauty industry's leading brands for products and education.
Like us, Caronlab is not going to Salon Melbourne and we have some amazing specials on offer which we wanted to share.
Everyone is also eligible to receive a FREE Lucky Dip Prize from Caronlab
(and there just may be a Belmacil goodie in there too!)
The deal period is from the 22nd of February to the 20th of March 2016.
Click the image below to see all the specials