After a turbulent year, it's safe to say that we are all eager to a fresh start. Even our beauty routine was not immune to the effects of 2020 – as salons closed everywhere, we were forced to become our own beautician overnight. But a few DIY sessions later we learned about the power of self care and used it as an excuse to maintain our mental health and help us feel under control.
That is why we are so optimistic for 2021, a year where our beauty regimen and a dedicated time for self-care must be set as a priority.
Let's play a game and predict a few trends that will emerge this year.
Elevated hygiene
Hand soap and sanitizer might not be the most glamorous of beauty categories but let's face it – where there is necessity there is luxury. Needless to say, high end brands have been highly investing in them.
Since we have been washing our hands more, look out for natural ingredients that nourish, soothe, and heal your skin, such as almond oil, citric acid, coconut, chamomile, cold pressed olive oil, pomegranate, lavender and essential oils.
Surfactants are used in the soap composition. Without them, soap would not mix well with the water which would make the cleaning process more difficult. However, there is a list of natural surfactants derived from many types of plants to look out for. Common sources are coconut or palm, but they can also be derived from other types of fruits and vegetables.
It is a fact sometimes we don't have soap or a dependable sink. That's where hand sanitizers sparkle. So, what kind of hand sanitizer should we use? Doctors recommend an alcohol-based sanitizer with 60% ethyl alcohol or higher is the most efficient to kill germs.
Clean and transparent skincare
Surveys have indicated that skincare brands pushing ingredient transparency are gaining popularity. Consumers want to know what is in their products. As a result, companies must be more sustainable than ever not only in their formulation but also in their packaging.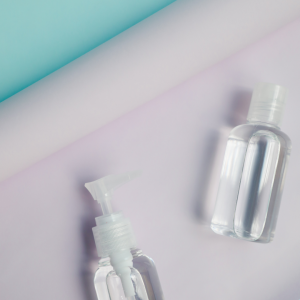 Lipstick is taking a vacay
Research shows women want products that will stay on throughout the day without having to worry about it coming off on their face mask. As a result, a light gloss or stain are in.
Bare skin
No-makeup makeup is back. Combining skincare perhaps a Korean beauty routine and make up is the new glow up.
It's all about having beautiful skin that looks healthy. Keep your makeup fresh by focusing on clean skin.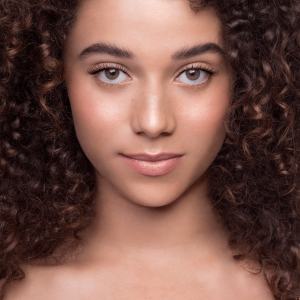 Plant-based skincare
Plant-based skincare is expected to hit a major surge in 2021. Who would have thought plant-based skincare was considered niche until recently?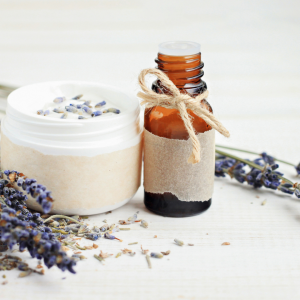 Eyes are the feature
Coloured eyeshadows brushed up brows to complement the no-makeup makeup look and a thin eyeliner. The best part is that even a beginner can pull it off.