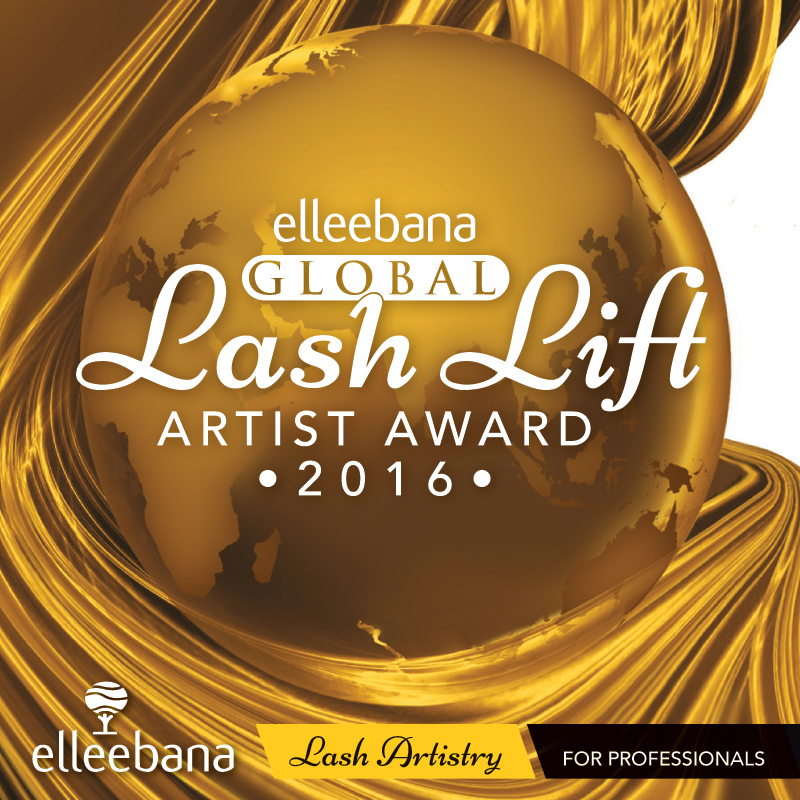 Thank you and congratulations to all those who entered the 2016 Elleebana Global Lash Lift Artist Awards.
We are very proud to present this year's winners:
3rd Place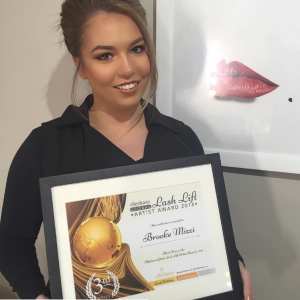 Brooke Mizzi from Bare Beauty by Brooke.
2nd Place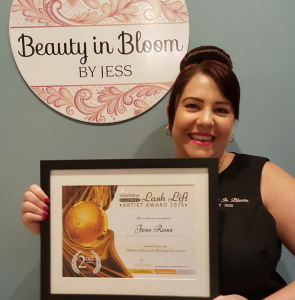 Jess Ross from Beauty in Bloom by Jess
1st Place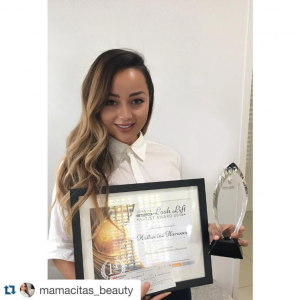 Katherine Harwood from Mamacitas Beauty
Congratulations girls.
To view all entries check out our Instagram: www.instagram.com/elleebana