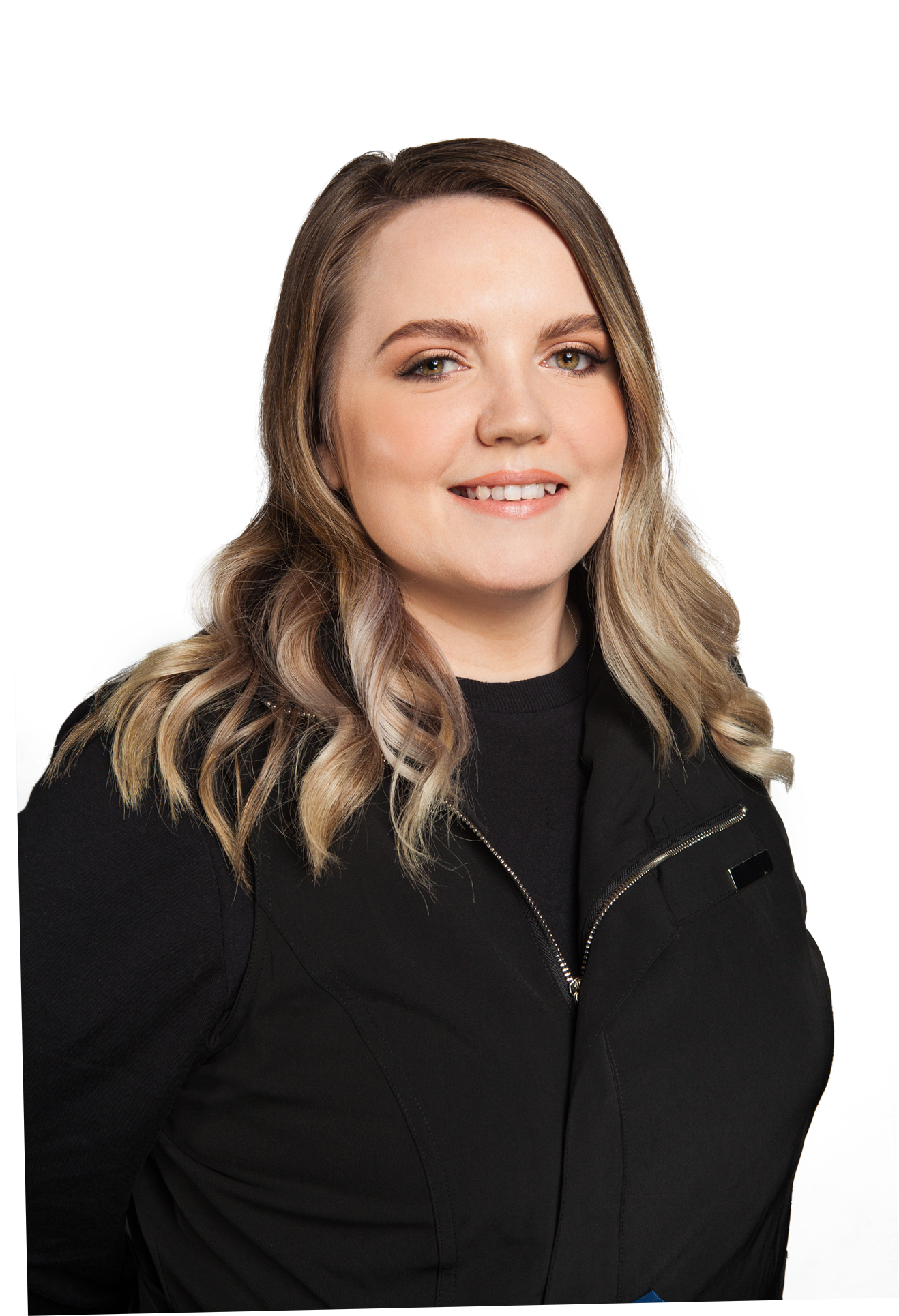 Elleebana Master Trainer
Kristy-lee Roberts
Kristy-lee trained in Beauty Therapy whilst living in North Wales, in the UK; where she explored all things beauty related – nails, facials, OG lash perming and waxing. After completing her training, she decided to work mobile until she got into Mental Health, supporting individuals with physical and mental disabilities. She thoroughly enjoyed this work; it was quite intense at times, but very rewarding as she has always wanted a role where she could help people and make the world a better place. She did pursue beauty on the side and provided her new client base in the Mental Health sector with treatments within their homes.
Kristy-lee spent some time working in the Mental Health industry and gaining Administration experience while fulfilling a role in High Schools assisting the SENCo.  During this time, Kristy-Lee began to feel underwhelmed and simply felt like she was meant to do more! She had always loved Makeup Artistry, so she enrolled into a Lash Extensions course curriculum.  Kristy-Lee then fell in love with all things lashes.  She immersed herself in learning more tips and tricks, researching brands, lash maps and practicing on family members! She finally went back to Beauty full time, eventually landing a spot on a Beauty Concession in a large Department store. Kristy-lee thoroughly enjoyed the experience and new achieving new goals through meeting KPI's, stock taking, liaising with larger makeup brands, mentoring new staff and working closely with the owners who were based in South Wales.
A local salon Kristy-lee often went to for beauty treatments herself, had a treatment room become available, which funnily enough was her Lash Extensions Educators'.  They were so passionate and enthusiastic about their craft and their passion was so infectious. Kristy-Lee took the chance and moved her clients' from home to the salon 3 days a week, giving her even more salon experience and building a great clientele.
In 2020, Kristy-lee said farewell to North Wales and moved back to Australia, bringing with her the beauty knowledge, salon experience and leadership skills.  Kristy-lee is looking forward to the future that is ahead of her at Elleebana, stepping outside her comfort zone, further developing her knowledge and meeting so many more beautiful students.
Kristy-lee completed her education in the United Kingdom and holds a Beauty Therapy Diploma. She is four times lash certified, Celebrity Brows qualified and has also trained personally under the guidance of Otto Mitter. Kristy-lee is a qualified nail technician and make-up artist. She is passionate about extending her knowledge and professional development and has undertaken additional studies in skin cancer awareness, skin analysis and facials, brow shaping, waxing, brow threading and mapping.
Kristy-lee holds nationally recognised qualifications in:
Elleebana Certified Trainer Lash Extensions Certificate Number: LE16605
Elleebana Certified Trainer Lash Lift Certificate Number: LL16605
Elleebana Certified Trainer Brow Henna Certificate Number: BH16605
Elleebana Certified Trainer Brow Lamination Certificate Number: BLAM16605
Elleebana Certified Trainer Lash Lamination Certificate Number: LLAM16605
Awards
1st Place Poster Category (Professional Category) – KingdomBeautyCrown Championship
1st Place Fantasy Lash Category – The Skin Games Championship
2nd Place Classic Lashes Category – The Skin Games Championship
3rd Place Lash Lift Pro – Lash & Brow Scotland